The Best of Birmingham - Winter 2018
Friday, December 7, 2018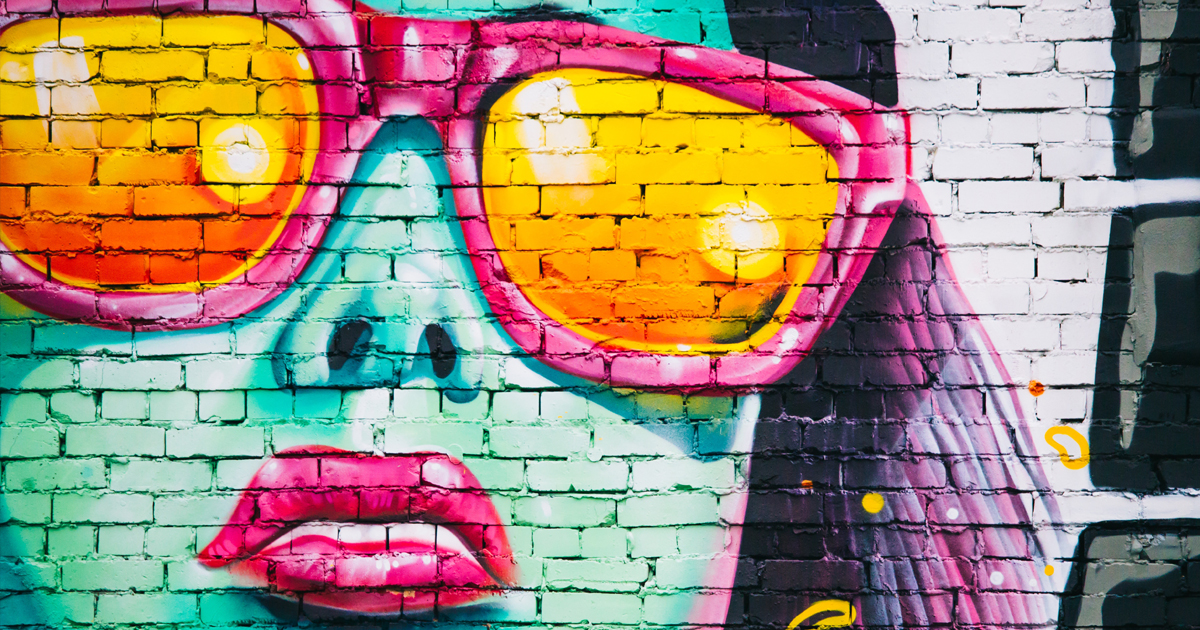 There's much more to Birmingham at Christmas than the German Market.
Here are 6 of our top picks to see and do in the city this winter.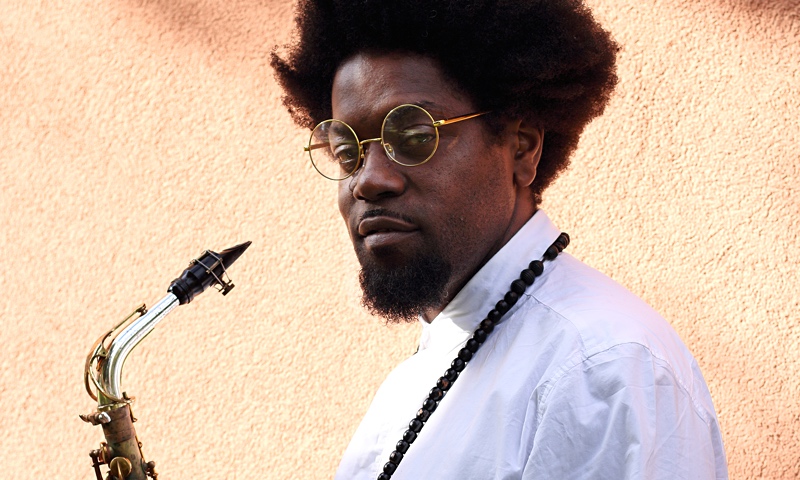 SOWETO KINCH
Hare & Hounds, 6th Dec
Soweto Kinch is a jazz composer and arranger, alto saxophonist, and rapper. He was born in London in 1978, but brought up in Birmingham, where he is still based.
On graduating with a degree in Modern History from Oxford University, he joined Tomorrow's Warriors; and in 2001 made his recording debut (on the Jazz Jamaica album Massive), and formed his own trio.
His two albums to date, Conversations With The Unseen (2003) and A Life In The Day Of B19: Tales Of The Tower Block (2006) combine bebop-style jazz with elements of hip-hop, soundscapes and spoken dialogue.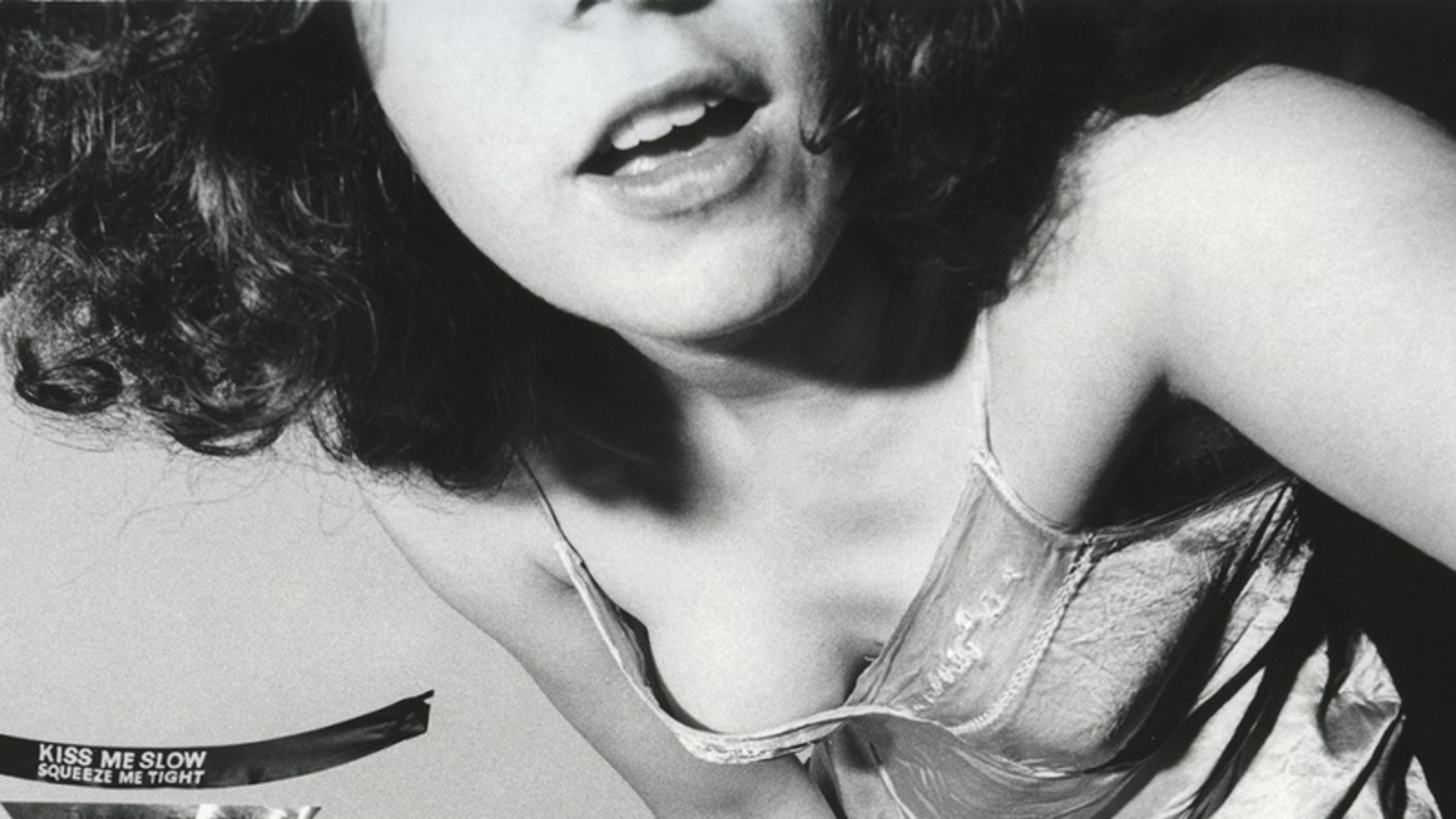 WOMEN POWER PROTEST
Birmingham Museum & Art Gallery, until 31st Mar 19.
Marking a century since the first women won the right to vote, 'Women Power Protest' brings together modern and contemporary artworks from the Arts Council Collection and Birmingham's to celebrate female artists who have explored protest, social commentary and identity in their work.
Inspired by the bold work of feminist artists and activists, Women Power Protest will raise awareness, provoke debate and ask just how much has changed for women?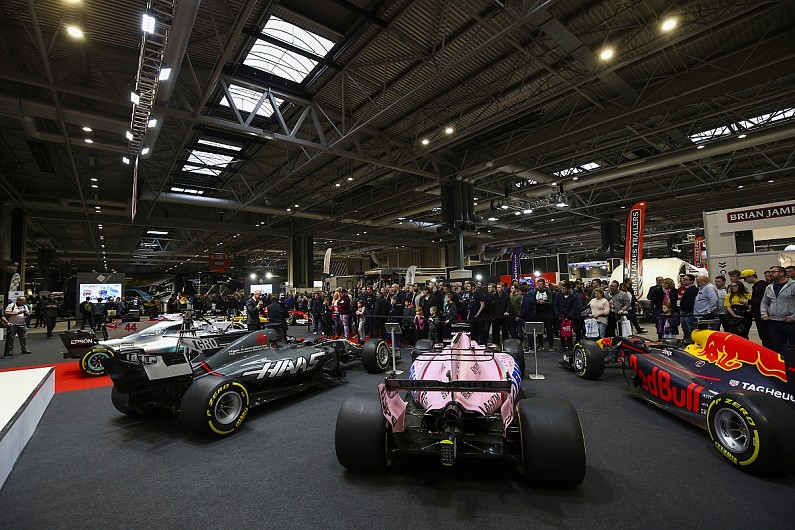 AUTOSPORT INTERNATIONAL
NEC, 10th - 13th Jan
A must-attend event for both motorsport fans and industry professionals, Autosport International uniquely incorporates two trade-only days with two public days.
From Karting to Formula 1, visitors can get up close to iconic racecar displays and a host of motorsport stars. Thousands of visitors come to see an unmissable combination of cars, stars and action.
Show highlights include the UK's largest indoor racing track – the Live Action Arena where thrill seekers can enjoy exhilarating precision driving, live wheel-to-wheel racing, and stunt drivers and the F1 Racing Display where fans can see modern F1 cars up close.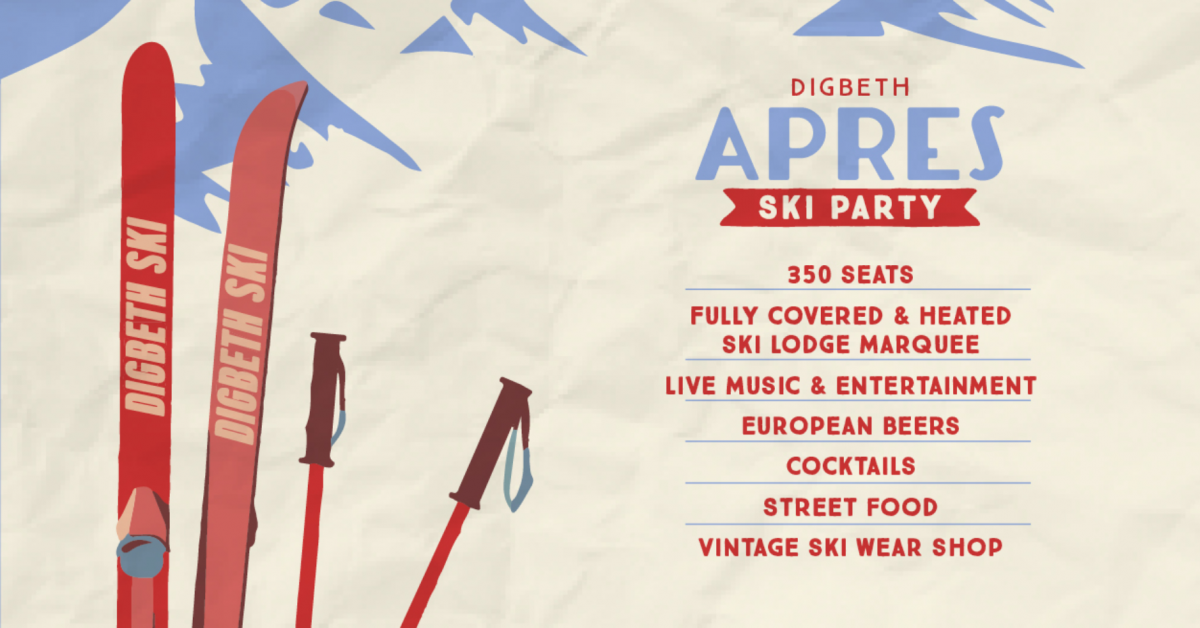 DIGBETH APRES SKI
NEC, 10th - 13th Jan The Custard Factory, 6th - 9th Dec
Seasonal Markets and The Old Crown are teaming up for the pop-up of the year in Brum, Digbeth Apres Ski.
The authentic Alpine lodge event here at the Custard Factory will feature an exciting full line-up of DJs, bands, entertainment, bars, street food, and off-piste shenanigans. Visitors can expect mulled wine (it is Christmas!), beers, wines, spirits, prosecco, mulled cider, cocktails, and rum hot chocolates.
The scrumptious food will come in the form of cheese fondue, cured meats, bread, pickles, smoked sausages, veggies & potatoes. Of course, there will also be a best-dressed competition for folks who fancy putting on some ski wear!
www.custardfactory.co.uk/whats-on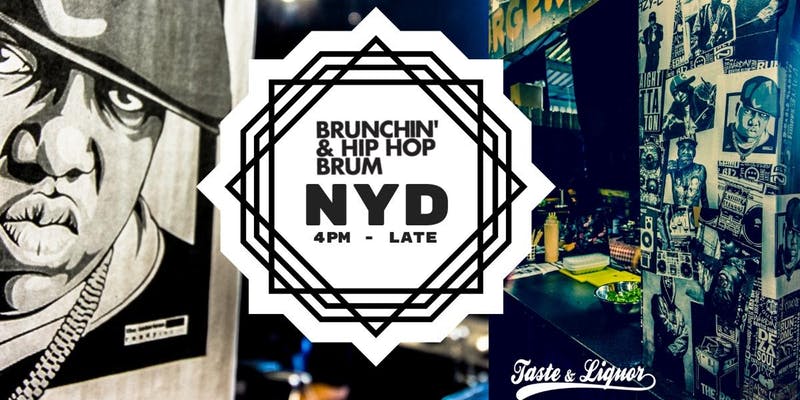 BRUNCHIN & HIP-HOP NYD BALL
Boxxed, 104-105 Floodgate Street 1st Jan
The only NYD Ball you want to be part of! Last year was off the hook with hundreds enjoying street food, cocktails and brunch games!
Introducing a brand new idea when it comes to daytime Brunch clubbing, as 90s Hip Hop and R'n'B rises to greater heights, celebrating Hip Hop from the West Coast to South Coast, the biggest 90s Hip Hop Acts and the baddest Noughties producers and MC's - from past-to-present day.
www.eventbrite.co.uk/e/brunchin-hip-hop-nyd-ballerz-ball-tickets-52285699936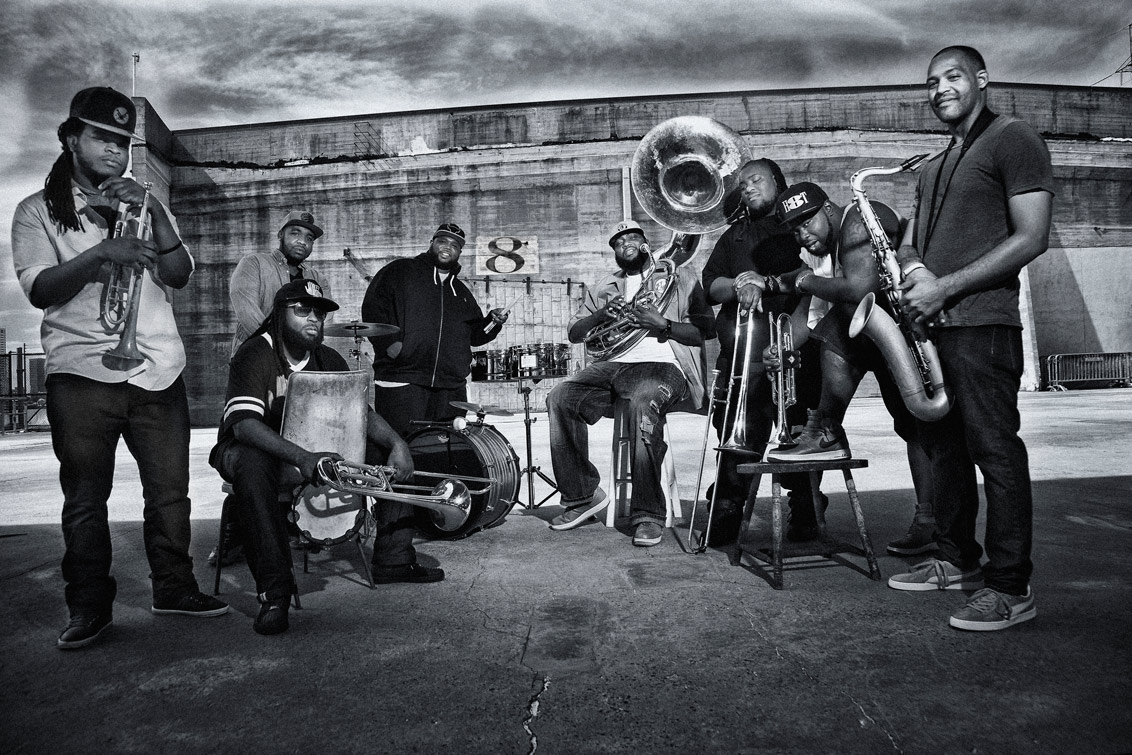 HOT 8 BRASS BAND
Hare & Hounds, 12th Feb
The Hot 8 Brass Band is a New Orleans based brass band that blends hip-hop, jazz and funk styles with a traditional New Orleans brass sounds.
It was formed in 1995 by tubist Bennie "Big Peter" Pete, merging two earlier bands, the Looney Tunes Brass Band and the High Steppers Brass Band.
In the wake of Hurricane Katrina, the Hot 8 Brass Band was propelled to wider prominence by an appearance in Spike Lee's 2006 documentary When the Levees Broke: A Requiem in Four Acts.
www.skiddle.com/whats-on/Birmingham/Hare-And-Hounds/HOT-8-BRASS-BAND-/13372850/
BLOC Hotels Birmingham
The BLOC philosophy is new to the UK. The concept is called pared-down chic and is based on ideas we've adapted from the best designers around the world. By injecting a little British creativity, we have been pushing the boundaries of hotel design. From the build right down to the finishes in each room, we work with cutting-edge materials and innovative thinkers whose mantra really is, small is beautiful.
The idea is to build very cleverly using the very best materials whilst still making it as cost-effective as possible. And that means we can offer our guests really chic rooms in prime city centre locations at very, very good prices.
Looking for some staycation inspiration? Check out Things to do in Birmingham and start planning your next adventure with BLOC.