What's On Birmingham - Summer 2019
Monday, June 17, 2019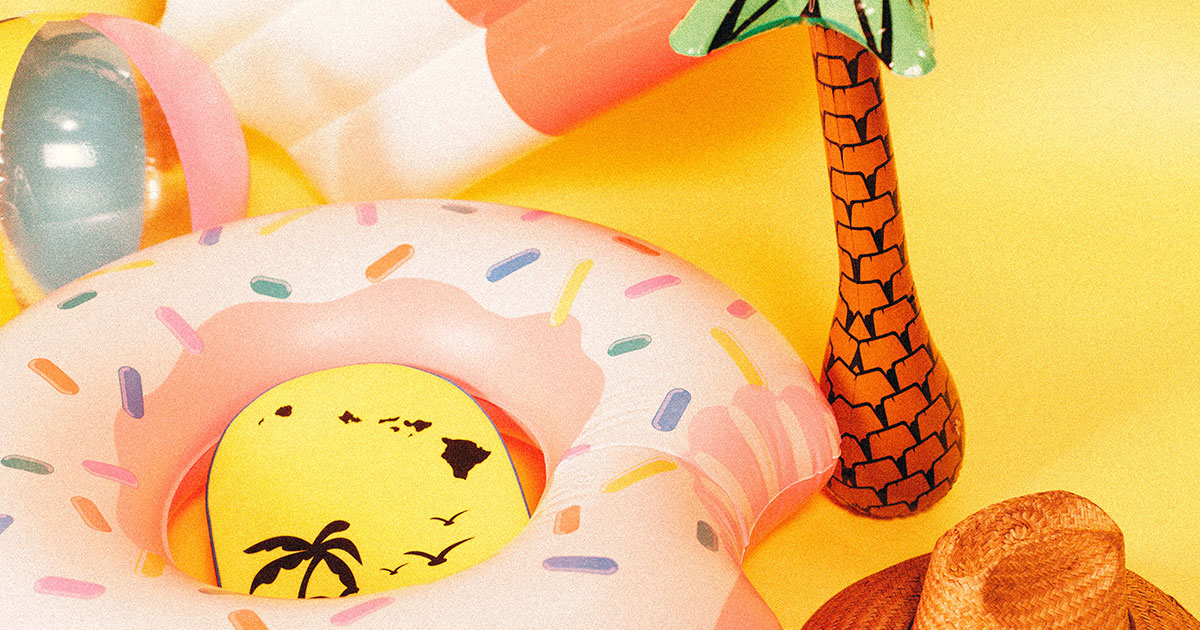 Soak up the best of Birmingham this summer at the biggest and best events across the city from June to August.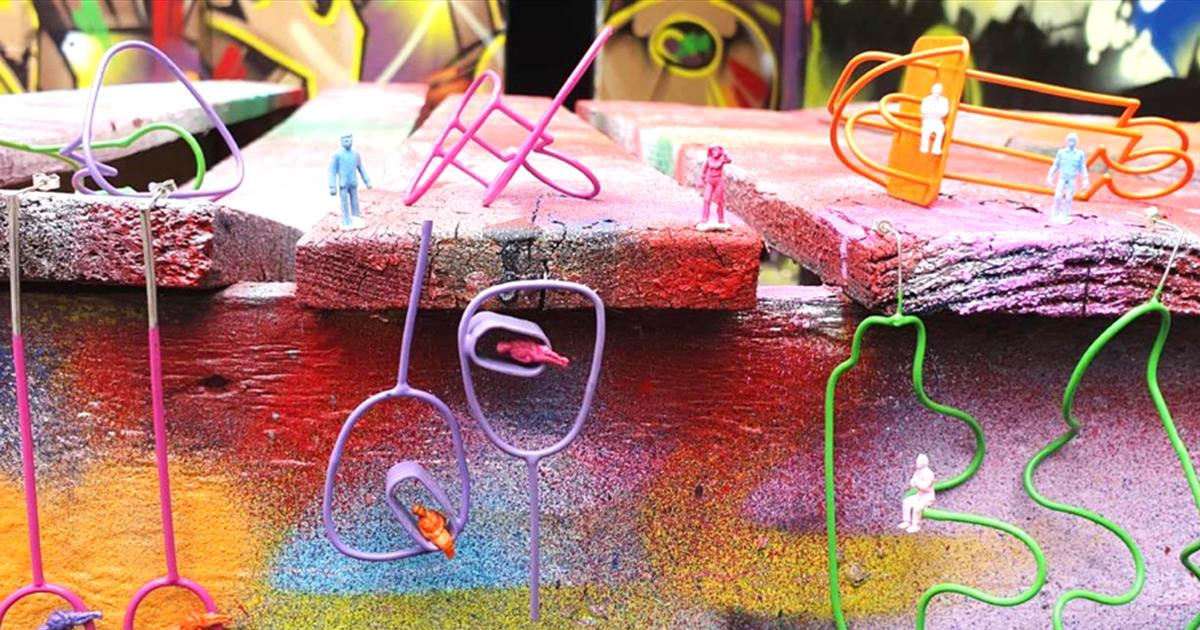 'INSPIRING SPACES' EXHIBITION
Sara Preisler Gallery, Gibb Street - to 30th Jun
Introducing 'Inspiring Spaces' Exhibition, a collection of work by upcoming designer Amber Hopkins.
Last year Amber won the accredited Sara Preisler Award for Practical Realisation of Concept whilst completing her BA in Jewellery and Related Products course at The School of Jewellery.
Amber followed a brief in taking inspiration from Birmingham's Custard Factory; her work reflects the creative quarter's structured form and bursts of colour in the very latest jewellery designs.
Showcasing her first major collection, exclusive to Sara Preisler Gallery, this work delicately connects the urban world beyond.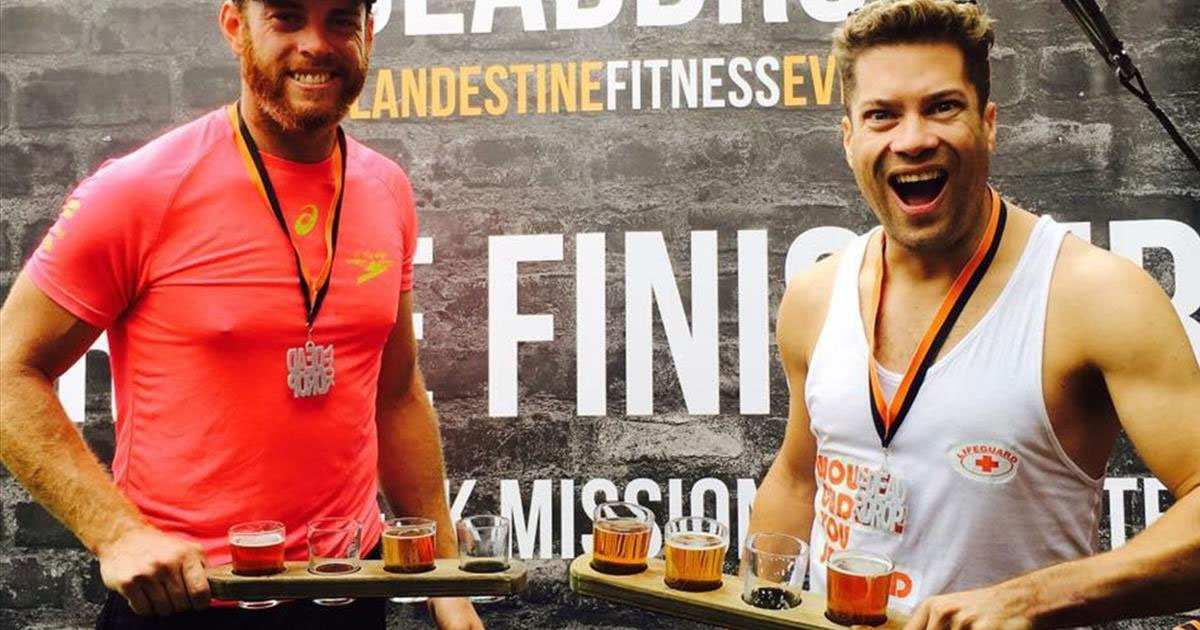 DEADDROP BEER CHASE
22nd June
Yes, you've read it right. This is a Beer Chase – a run in Birmingham with beer along the way! Combine Fitness with Beer (or cider) in some of Birmingham's coolest places, finishing in a pub!
If you have a pair of running shoes and a thirst for beer, then "The Beer Chase" is for you. You'll cover between 5k and 10k distance but can walk, jog or run. You will follow pub clues to a Beer Related secret mission, whilst drinking beer pre, during and post race.
There are prizes for the winning team and it's a great way to combine fitness with some liquid refreshment!
www.deaddropevents.com/product/beer-chase-birmingham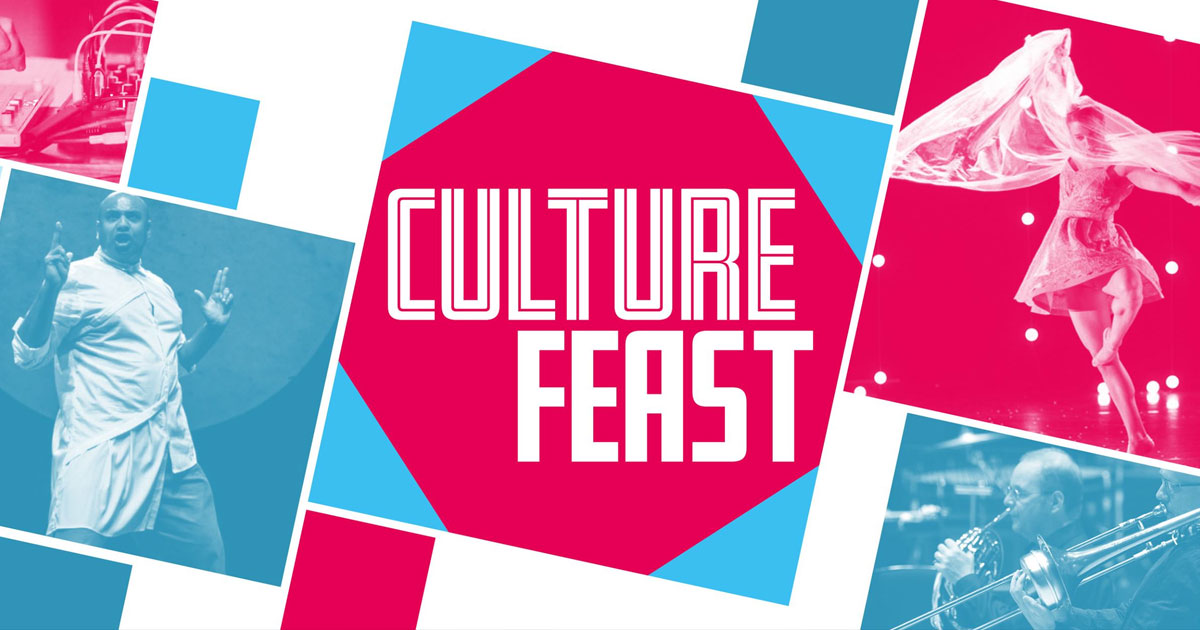 CULTURE FEAST
Various locations, until 31st July
Six of Birmingham's arts organisations have joined forces to create the fifth Culture Feast menu: a joint ticket that gives access to theatre, music, visual art and spoken word events for £25 total.
This specially curated programme of cultural events allows each ticket holder access to some of the most exciting artistic happenings in the city, with the special addition of being welcomed by a member of the host's team, and the opportunity to share thoughts with fellow Culture Feasters.

THE GIN TRAIN
Severn Valley Railway, 22nd - 23rd June
The Severn Valley Railway and The Little Gin Company are delighted to welcome you aboard The Gin Train!
This is a truly unique Gin tasting experience; travel through the spectacular Severn Valley in our 1936-built luxurious first class carriage (once hauled by the Flying Scotsman), whilst sipping gin cocktails and enjoying a relaxing day out with friends. A journey fit for any gin lover!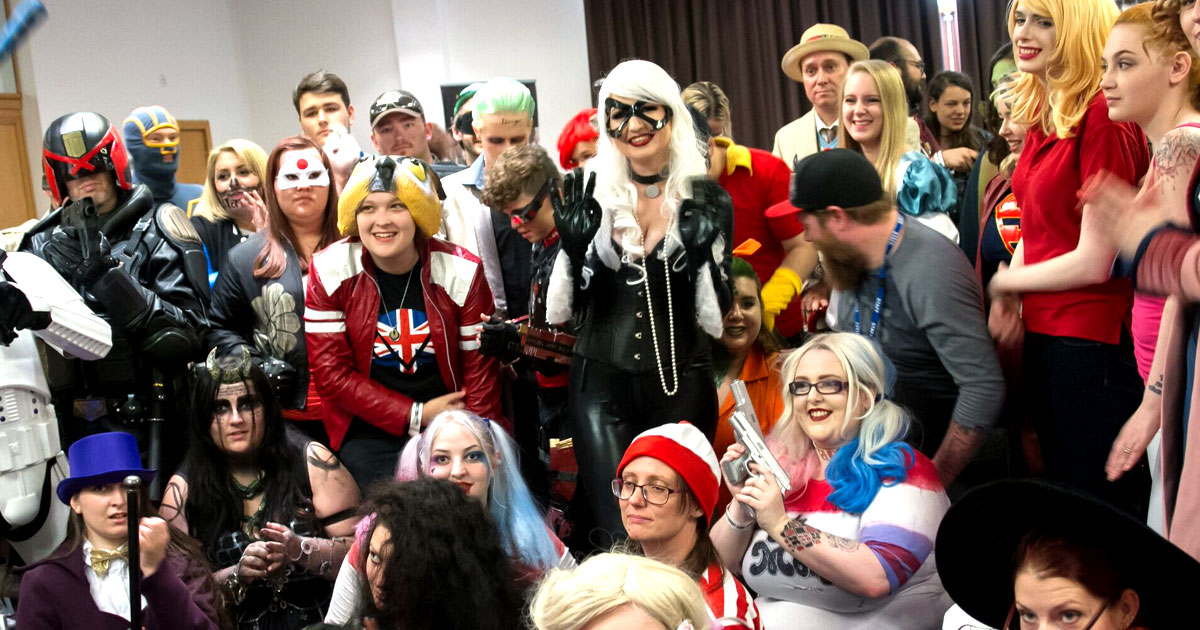 NOT ANOTHER COMIC-CON
Aston University, 3rd August
Not Another Comic-con is Birmingham's number one alternative convention, from TV, comics, gaming and cosplay they have it all.
With a wide variety of special guests, panels and competitions and a raffle with proceeds going to the Birmingham Children's hospital, this really should be on every geeks calendar. This is the convention your looking for!
Bloc Jewellery Quarter
Bloc is a short stay hotel designed to give you the very best of everything needed to sleep, shower and step out fresh into a new day, right in the heart of the action.
Its short-term staying designed around you. Lightspeed wifi, to keep you connected when you're on. High-powered showers, sound-proof walls and big, comfy beds for when you're not.
It's everything you need, and none of what you don't. No bells, no whistles, just pure rest and relaxation. And even better, it's right at the centre of the action, so you can step right out into it when morning comes, and step right back in when the day is done.
Looking for some staycation inspiration? Check out Things to do in Birmingham and start planning your next adventure with Bloc.