The best of Birmingham this winter.
Tuesday, December 10, 2019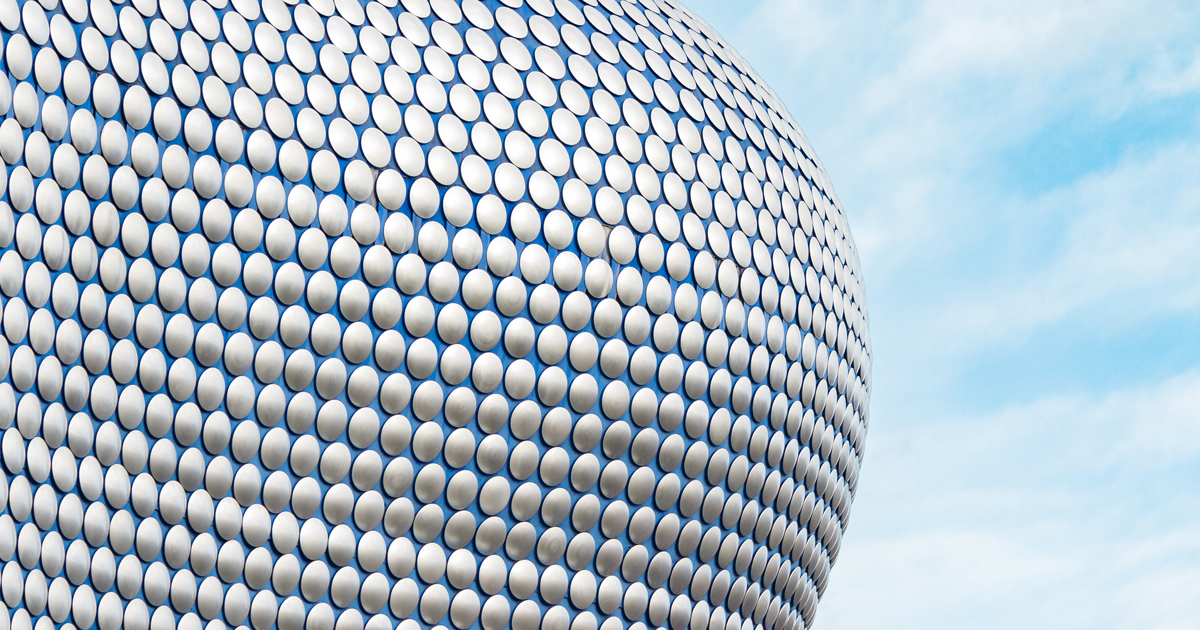 The UK's second-city is a hive of activity this winter - from exhibitions to alcohol, Birmingham has it all.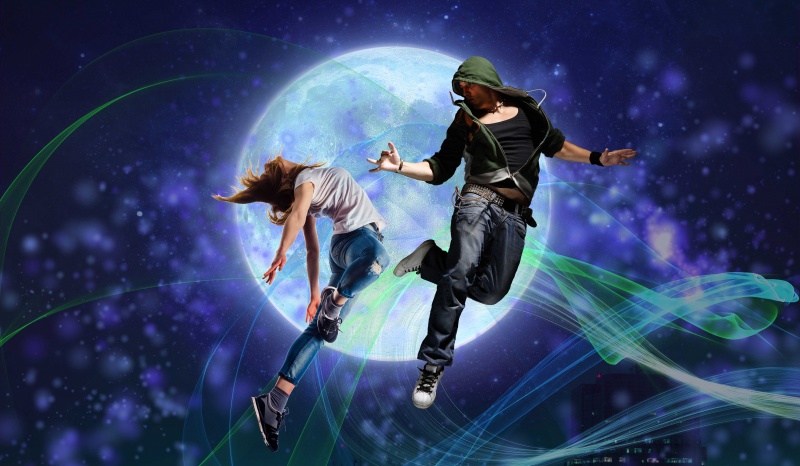 Peter Pan
Birmingham Repertory Theatre. 30th Nov - 19th Jan
Wendy and her little brothers are feeling lost. Separated from their mother, they've been sent to live in a flat high up above the city. Then one night, a remarkable flying boy arrives offering her an escape.
The boy's name is Peter Pan and he invites Wendy and her brothers to fly away with him to a magical world beyond their urban reality. A world of mischievous Lost Children and boundless dreams called Neverland. But there's danger lurking – it's also a place of malicious mermaids, feisty fairies and the devious Captain Hook, who is plotting on Skull Island with a band of fearsome pirates. Can Wendy defeat them to save her new-found friends?
This new Birmingham-set version will make you fall in love with the family favourite all over again.
https://www.birmingham-rep.co.uk/whats-on/peter-pan.html
Meryl McMaster, As Immense as the Sky.
Ikon Gallery. 4th Dec - 23rd Feb.
Ikon presents the first UK solo exhibition of work by Meryl McMaster (b. 1988, Ottawa). From a rising generation of indigenous artists in Canada, McMaster's photography explores identity and its distinct cultural landscapes, with extraordinary visual impact.
Comprised of new and recent work, the exhibition draws from the artist's dual heritage to examine broader questions of being, placing emphasis on the social, cultural and environmental contact zones of both her indigenous and European ancestors.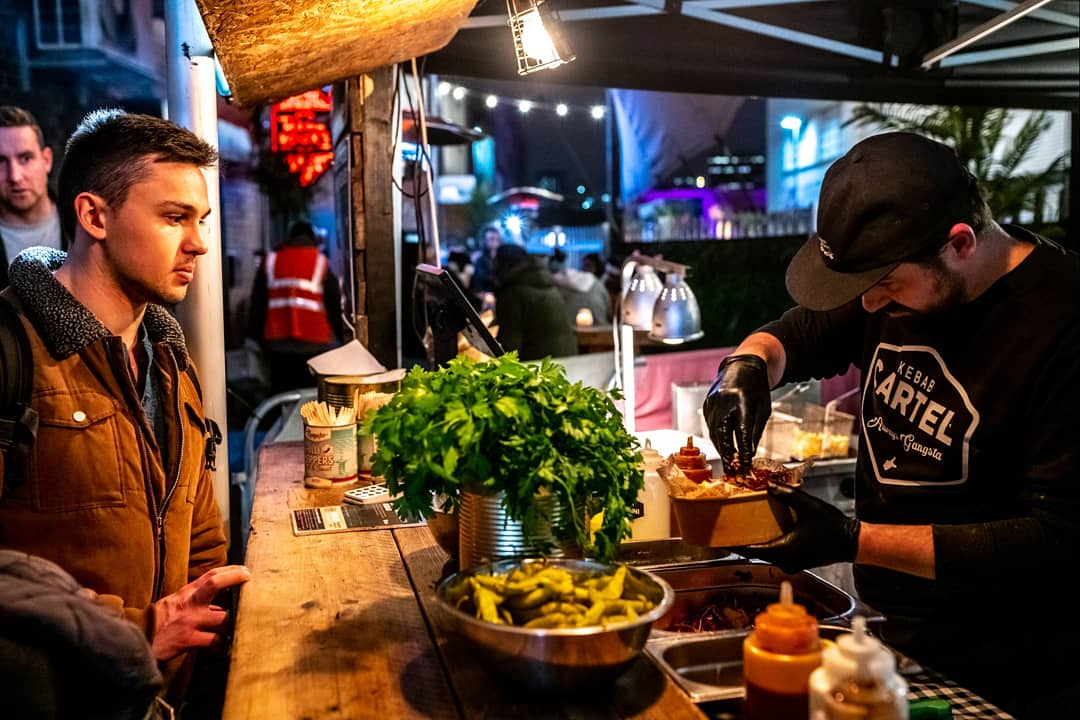 Digbeth Dining Club.
Lower Trinity Street, Digbeth. Every Thursday - Saturday.
Digbeth Dining Club is a multi-award-winning street food event that has transformed the city's food landscape by turning some of the Midlands most unique venues, into vibrant, street food destinations.
Digbeth Dining Club is based every week of the year on famous Lower Trinity Street, championing the UK's finest in street food, alongside a soundtrack of some of the cities most loved and followed brands and music collectives.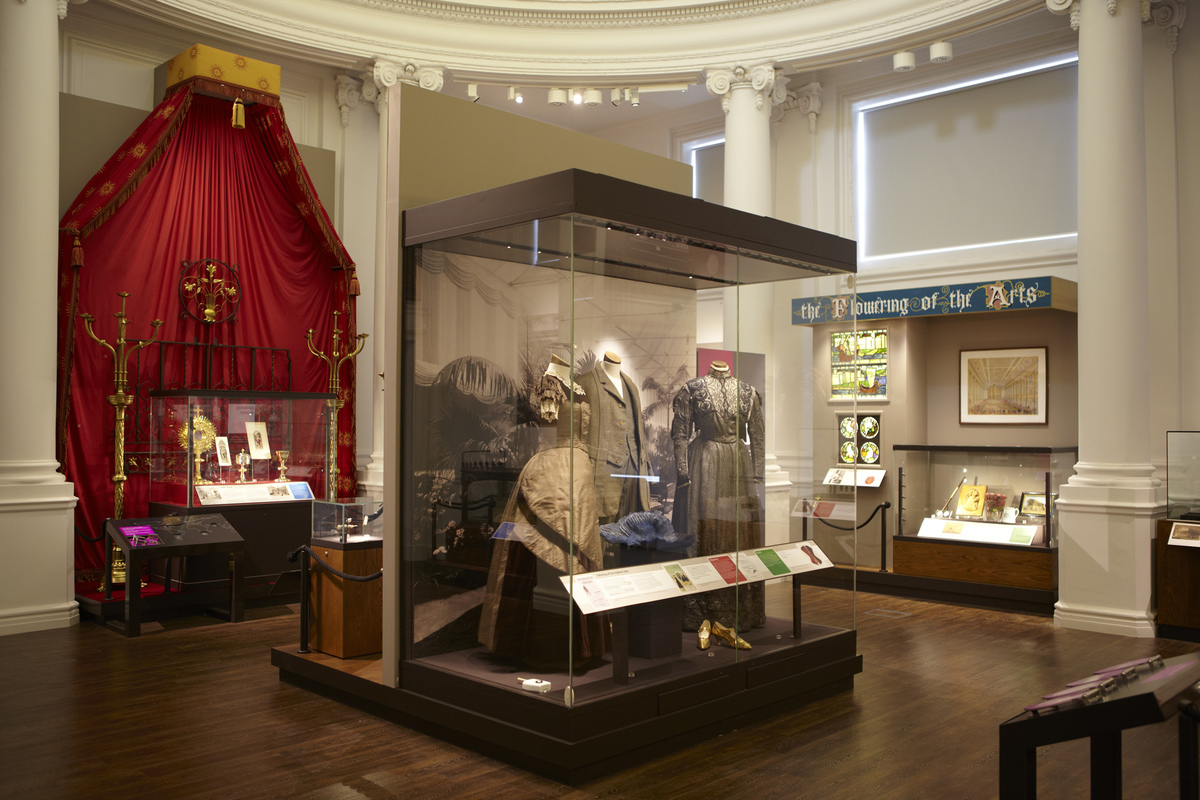 Birmingham: its people, its history.
Birmingham Museum & Art Gallery. Permanent exhibition.
Explore the fascinating history of the city by travelling back in time to Birmingham's medieval beginnings. Visit the chaotic and exciting world of the 18th-century town, and immerse yourself in the grandeur and squalor of Victorian Birmingham. Follow the city's suburban expansion and the roles played by Birmingham people in the two world wars.
Discover the stories of the people who make up the city's diverse community today. 'Birmingham: its people, its history' will engage all the family, through displays of our fantastic collections, through the personal recollections of local people and through a variety of films and interactives.

BBL Cup Final 2020.
Arena Birmingham. 26th January.
The 2020 British Basketball Cup Finals are set to take place at Arena Birmingham on Sunday 26 January 2020. With this year's incredible near capacity event still fresh in the memory, tickets are expected to be snapped up quickly. As such fans are being urged to grab their tickets early and get closer to the action.
It promises to be once again an exhilarating day of hoops action, with a line-up featuring a pair of showpiece games and the 2020 BBL Dunk Contest. Add in to the mix the incredible courtside fun and entertainment and you will have a day that will live in the memory forever.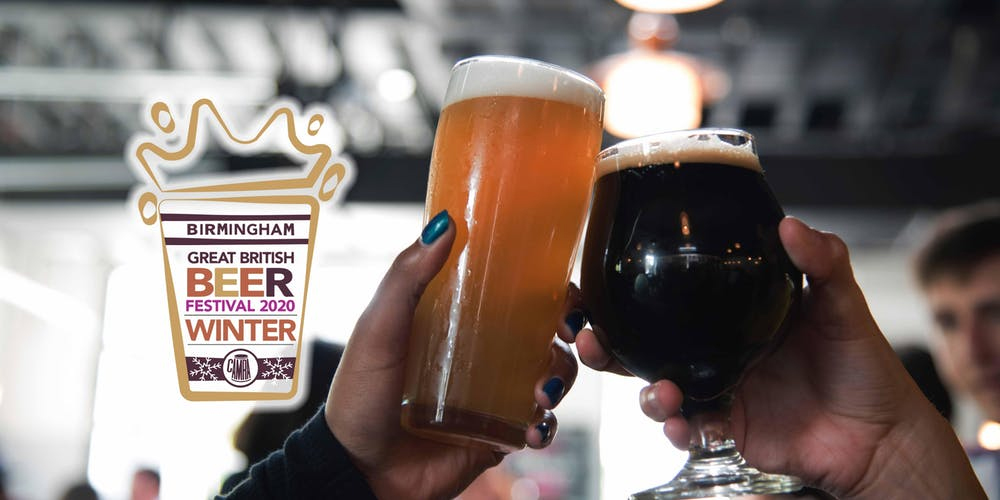 Great British Beer Festival Winter.
The New Bingley Hall, Birmingham. 4th - 8th Feb
CAMRA, the Campaign for Real Ale, invites festival lovers to enjoy 'ales of every season' at Birmingham's first Great British Beer Festival Winter, from 4-8 February 2020! Not to be confused with a festival for winter beers alone, beers of every style and shade will be available, served in cask, KeyKeg and bottle – from dark to ruby brown and golden ales, plus world beers, real ciders, gins and more!
Bloc Jewellery Quarter
Bloc is a short stay hotel designed to give you the very best of everything needed to sleep, shower and step out fresh into a new day, right in the heart of the action.
Its short-term staying designed around you. Lightspeed wifi, to keep you connected when you're on. High-powered showers, sound-proof walls and big, comfy beds for when you're not.
It's everything you need, and none of what you don't. No bells, no whistles, just pure rest and relaxation. And even better, it's right at the centre of the action, so you can step right out into it when morning comes, and step right back in when the day is done.
Looking for some staycation inspiration? Check out Things to do in Birmingham and start planning your next adventure with Bloc.