The Best of London this Winter
Wednesday, December 5, 2018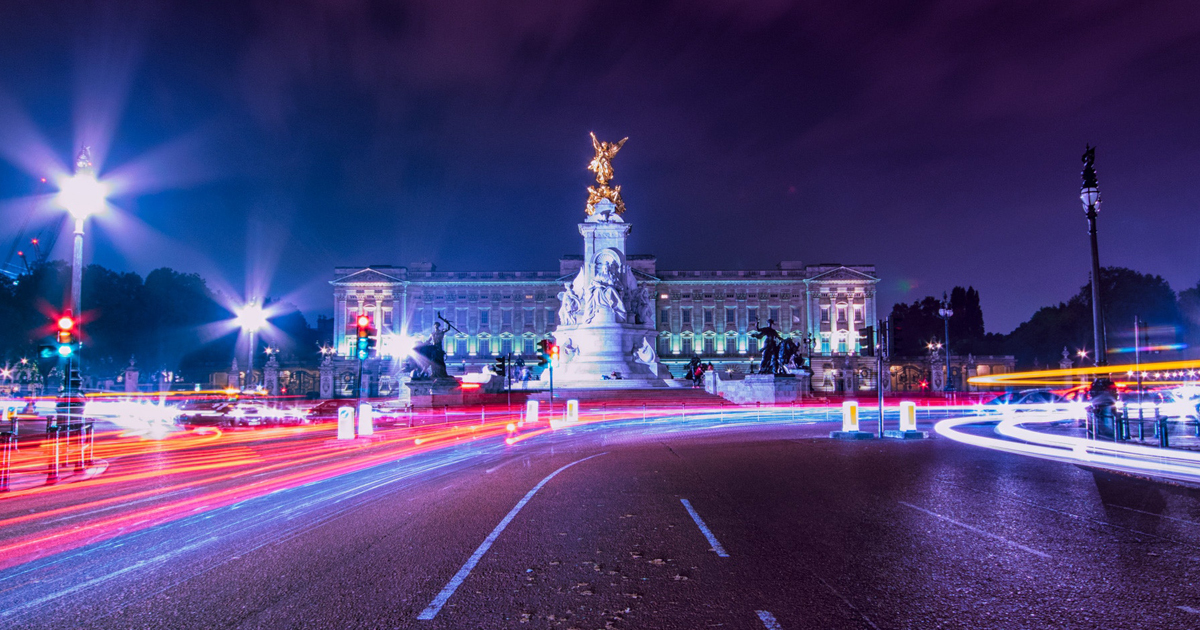 Get into the festive spirit with our top picks for making the most of London this winter.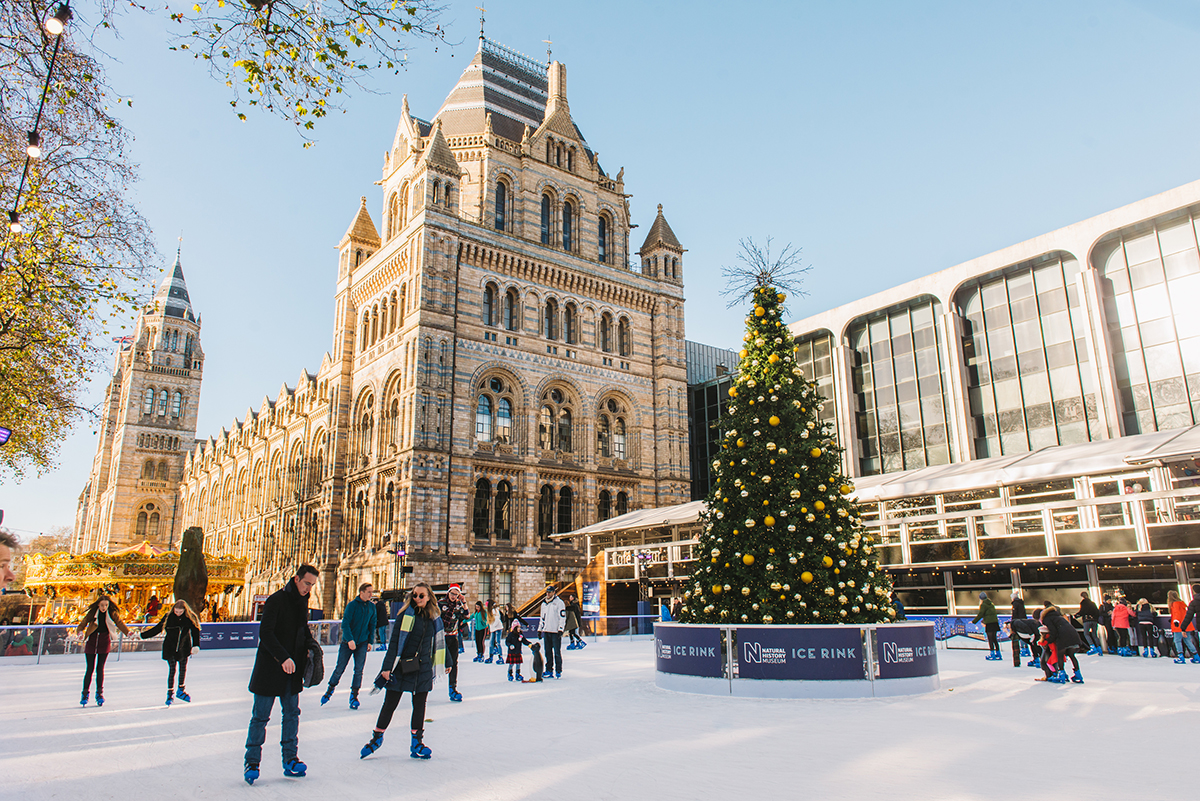 NATURAL HISTORY MUSEUM ICE RINK
Natural History Museum, Until 20 Jan 19
Skate in the magical atmosphere of the Natural History Museum's open-air ice rink.
Nestled in front of the iconic South Kensington museum, the spectacular rink is surrounded by thousands of fairy lights and features a glittering 30ft (9m) Christmas tree.
Visit the museum's alpine-style Café Bar, run by Benugo, for winter warmers, and watch the skaters glide on the ice from the cafe's balcony. The cafe is also playing host to a series of intimate and free acoustic performances from some of the UK's best-emerging talent.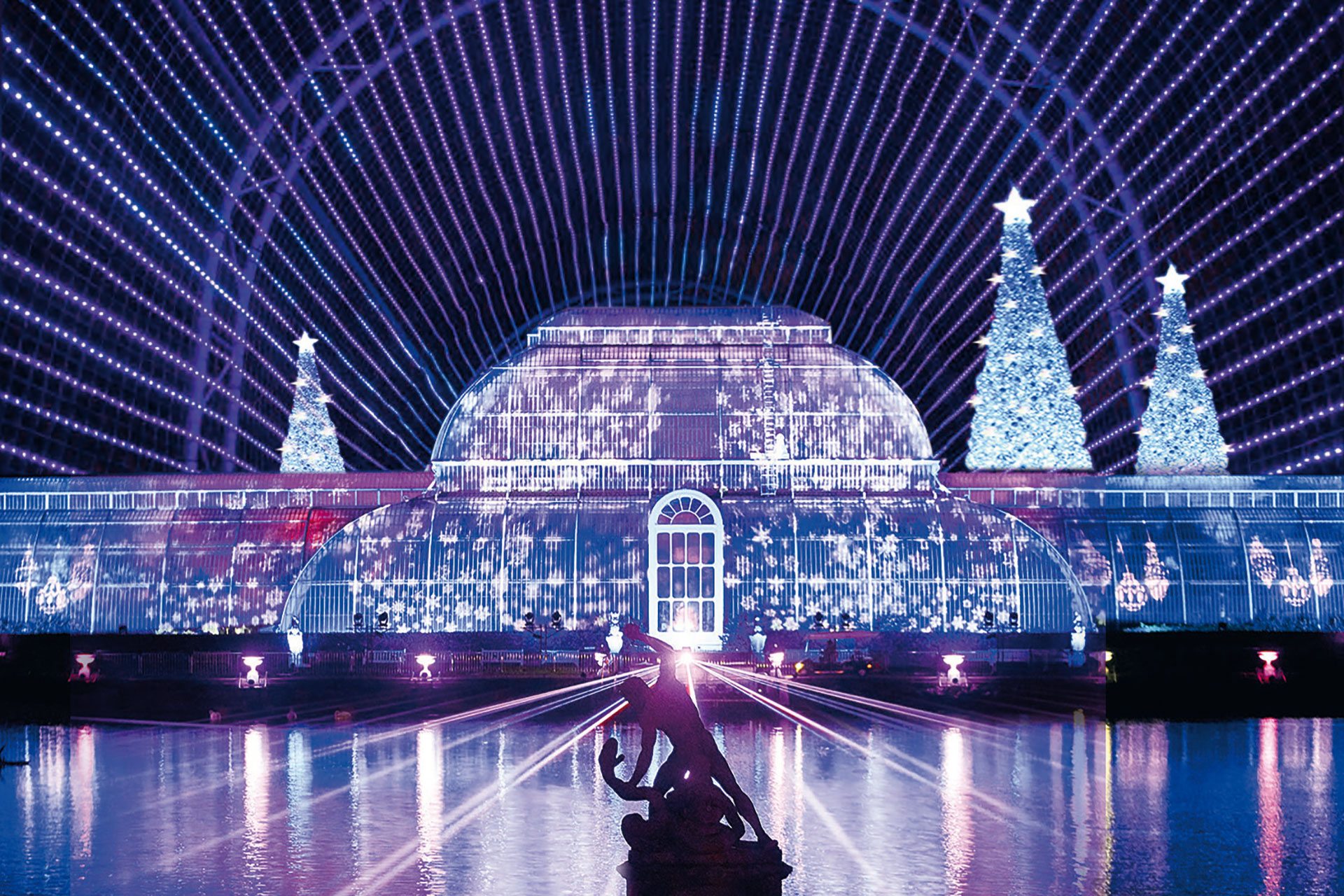 CHRISTMAS AT KEW
Kew Gardens, 22nd Nov 18 - 5th Jan 2019
Take an enchanting journey into a glittering wonderland with Christmas at Kew at the Royal Botanical Gardens, Kew.
The popular after-dark Christmas event returns with a new mile-long trail through the famous botanic gardens, lit up with more than one million lights. Get together with family and friends and follow the illuminated path around the gardens. The adventure begins with a scenic trail illuminated by hundreds of glowing globes winding through the trees, and an enormous shimmering Sledge Tree made of more than 360 wooden Santa's sledges.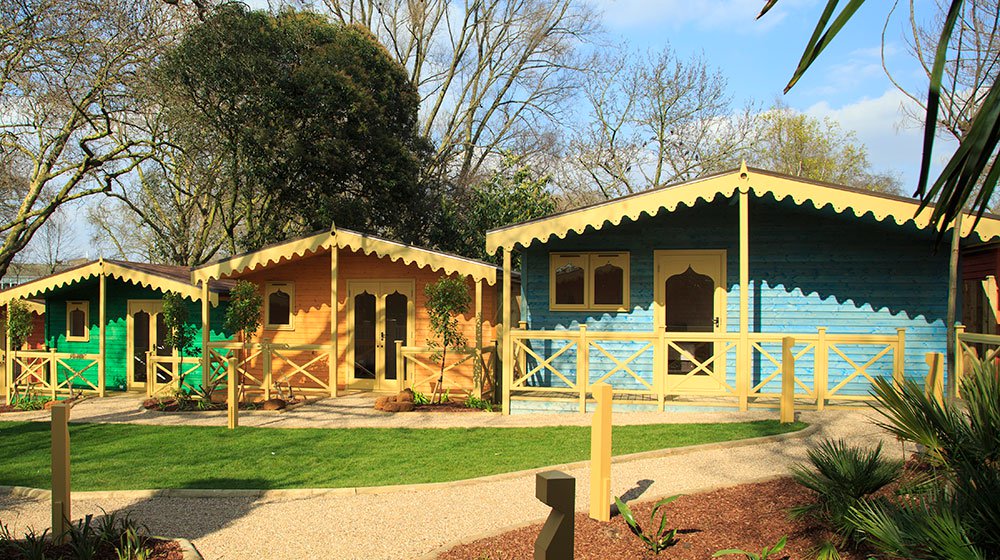 GIR LION LODGE EXPERIENCE
ZSL London Zoo, Until 31 Dec 23
Spend the night within roaring distance of the majestic Asiatic lions as part of ZSL London Zoo's Gir Lion Lodge experience.
Stay in one of nine colourful cabins nestled in the heart of the Land of the Lions exhibit. Decorated with a hand-painted mural, each lodge has been named after an animal from the Gir Forest, home to the only wild population of Asiatic lions. Lodges come equipped with cosy beds and an en-suite bathroom.
As part of the Gir Lion Lodge experience, guests are provided with an evening meal and breakfast. Hosts guide guests around the zoo on exclusive morning and evening tours, sharing their insider tips on spotting species.
www.zsl.org/zsl-london-zoo/gir-lion-lodge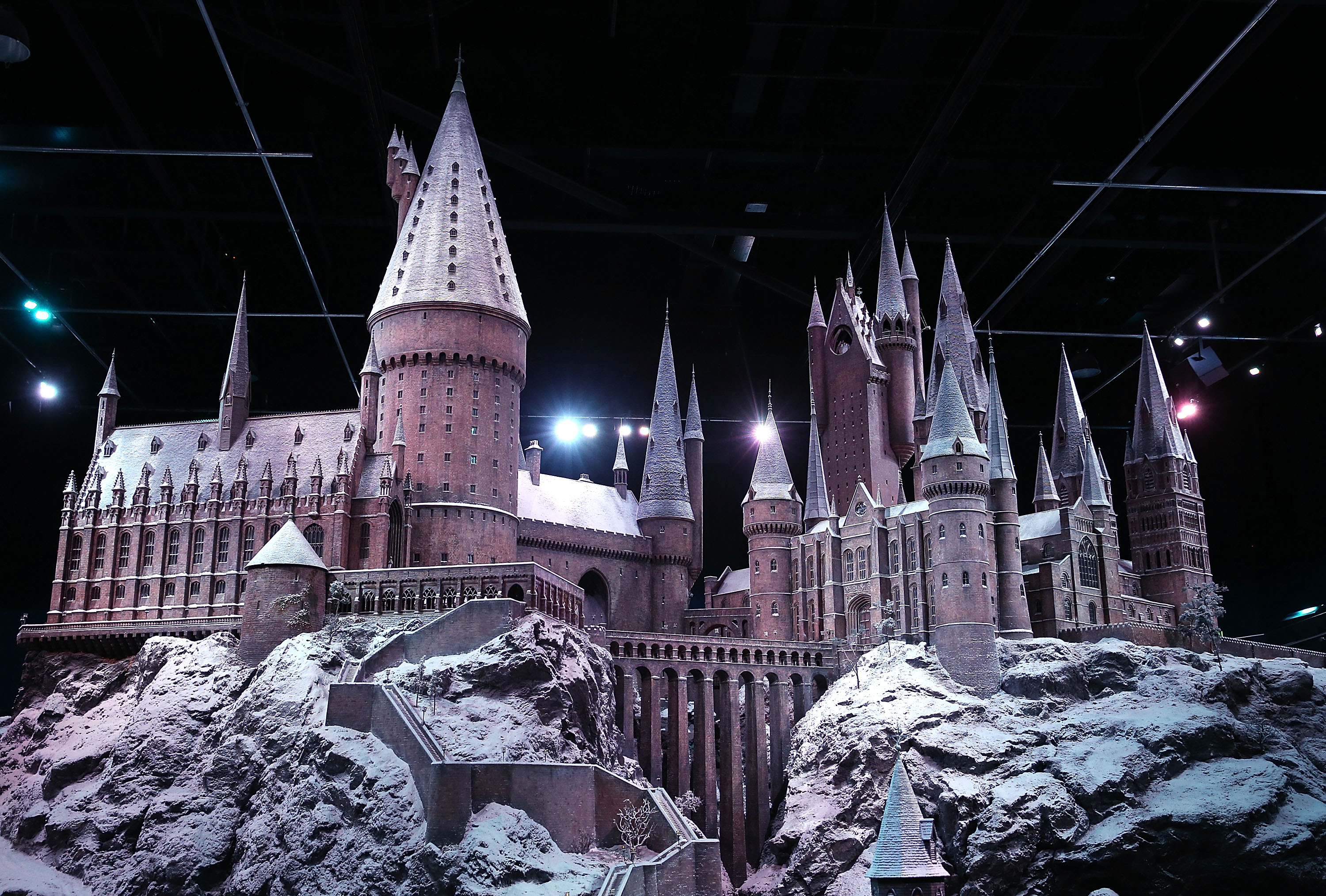 HOGWARTS IN THE SNOW
Warner Bros. Studio Tour London,17th Nov 18 - 27 Jan 19
Winter has arrived at Hogwarts. Glittering Christmas trees line the Great Hall and a replica festive feast including flaming Christmas puddings is laid out on the long tables; while for the first time this year, the top section of the hall is transformed for the Yule Ball with snow, icicles and an orchestra of magical instruments.
Around the rest of the studio, special-effect fires roar in the fireplaces, the Gryffindor common room is filled with Christmas treats and the detailed Hogwarts castle model is covered in a special blanket of snow.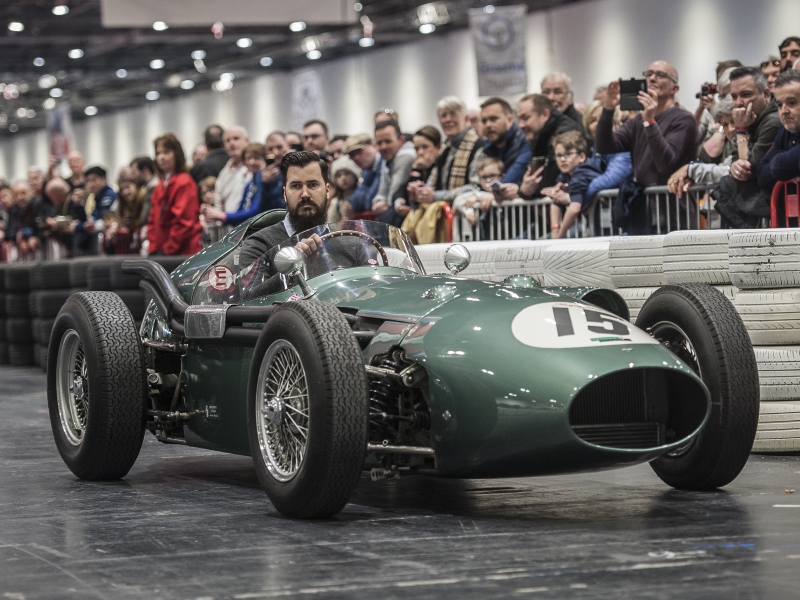 LONDON CLASSIC CAR SHOW
ExCeL London, 14th - 17th Feb
Examine some of the best classic cars that have ever been created, see racing greats and meet car manufacturers at this celebration of motoring.
Relive the golden years of car motoring with The London Classic Car Show 2019 at ExCeL London.
See and hear your favourite cars in action at The Grand Avenue, a spectacular roadway running through the centre of the venue. Discover the world's best classic car manufacturers, clubs, collectors and dealers, browse their stands for car products and memorabilia; and find displays of the most prestigious vintage cars.
www.thelondonclassiccarshow.co.uk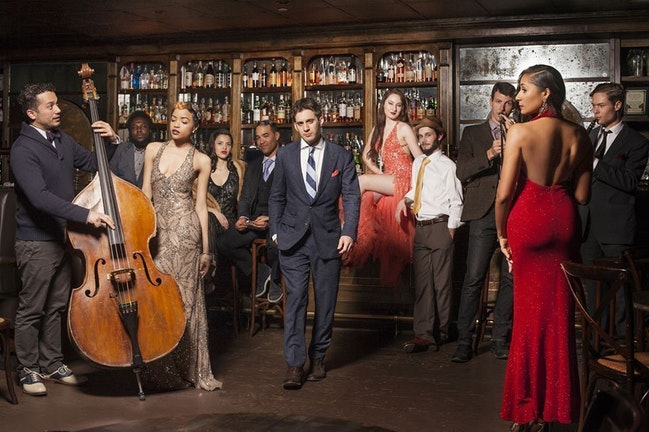 SCOTT BRADLEE'S POSTMODERN JUKEBOX
Roundhouse, 26th Feb
Ever wondered what popular modern music would sound like with a total vintage makeover?
This is where pianist Scott Bradlee comes in, whose rotating collective of musicians and singers rework songs made famous by the likes of Lady Gaga, Katy Perry and The White Stripes in a jazz, swing and ragtime fashion.
BLOC Hotels London Gatwick
They say it's better to travel than to arrive. We think both are important. With BLOC you won't have far to travel at all. We're waiting to welcome you just steps from Gatwick South Terminal Departures. Any closer and we'd be on the runway!
Our 245 room hotel offers 'Sleep Haven Zones', family rooms, a business floor and Presidential Suite. Park at the terminal through one of our exclusive deals; check your bags with your airline and take your overnight bag to the room; send an email with free WiFi; relax on your sumptuous king-sized bed, watching one of our HD LED TVs; freshen up in a monsoon-drench shower wet room and seamlessly check out to arrive at your gate in a great mood to enjoy your holiday or business trip. So much more for less.