Book Now
Book direct and save at least 10% + other exclusive Bloc perks.
Why Bloc Hotel is the best Gatwick Airport hotel.
Thursday, February 16, 2023
Gatwick Airport is one of the busiest airports in the UK, with thousands of travellers passing through its terminals every day.
For those who need to catch an early flight or arrive late at night, finding a comfortable place to stay nearby is crucial. Among the many hotel options available, Bloc Hotel stands out as the top choice for travellers.
We'll explore the reasons why Bloc Hotel is a standout among other Gatwick Airport hotels.
Prime location.
One of the key factors that sets Bloc Hotel apart from other hotels near Gatwick Airport is its prime location.
The hotel is inside Gatwick South Terminal, with its reception situated just a few short steps from the Departure lounge, making it a convenient choice for travellers.
Its envious location also means that guests are treated to unrivalled soundproof views of the UK's busiest single runway, directly from the comfort of their own bed.
Additionally, the hotel is also within easy reach of the North Terminal, with a free inter-terminal shuttle running every few minutes.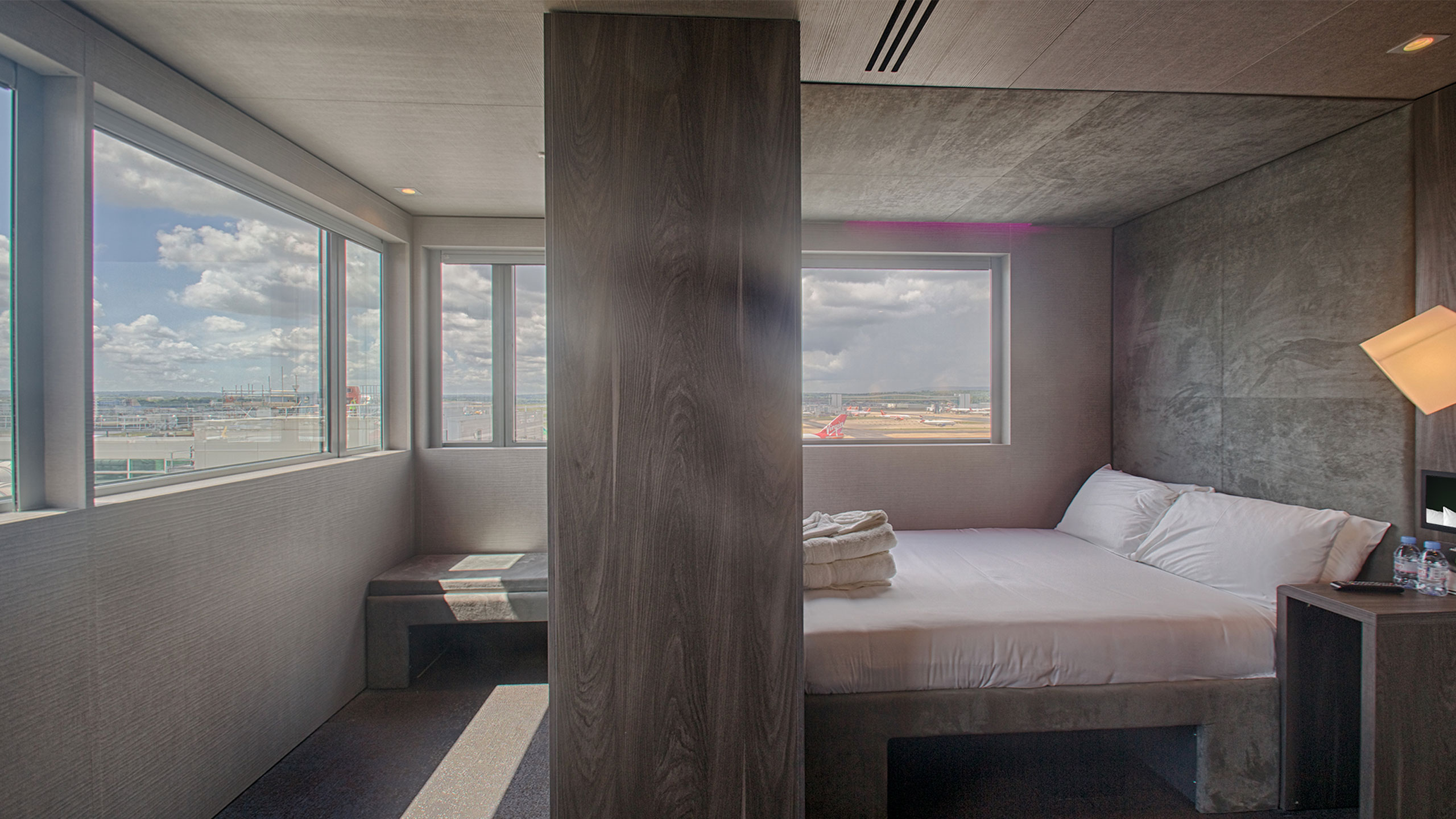 Stylish design.
Bloc Hotel is known for its sleek and modern design.
The hotel's rooms are stylishly decorated, creating a calming and comfortable environment for guests. The use of high-quality materials and attention to detail make the rooms feel luxurious and well-appointed.
Bloc Hotels also offers a range of rooms to suit every need, from windowless sleep havens to spacious family rooms with child-safe bunk beds and its one-of-a-kind penthouse Runway Suite.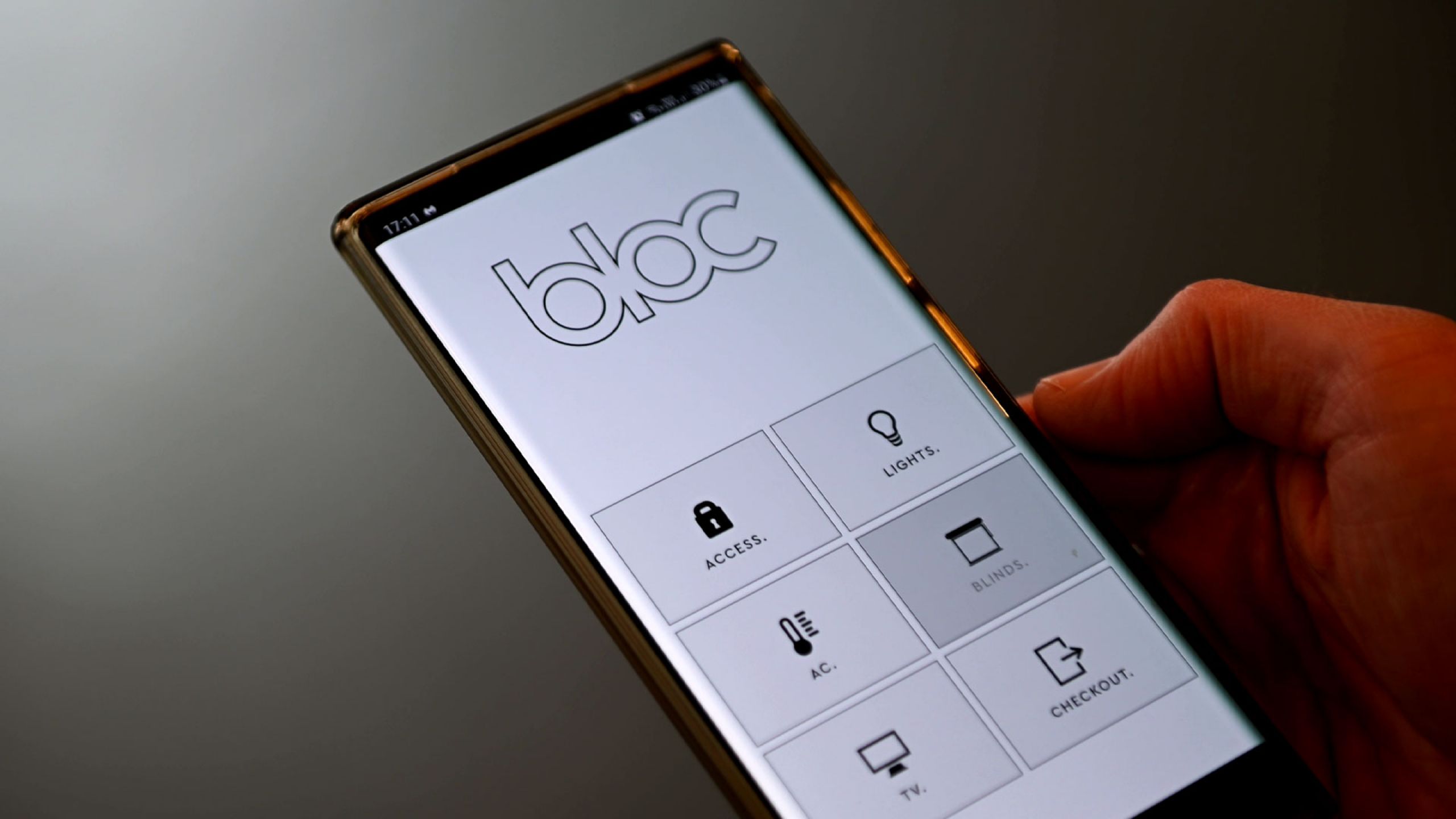 High-tech amenities.
Another aspect that sets Bloc Hotel apart from other Gatwick Airport hotels is its high-tech amenities.
Each room is equipped with a Smart TV, allowing guests to access streaming services like Netflix and Amazon Prime.
The rooms also feature USB ports, universal sockets, and free high-speed Wi-Fi, making it easy for guests to stay connected and charge their devices.
Additionally, the hotel's unique Smart Room Control technology allows guests to check in, control their room's lighting and temperature, and even unlock the door without ever having to visit reception, all from their smartphones.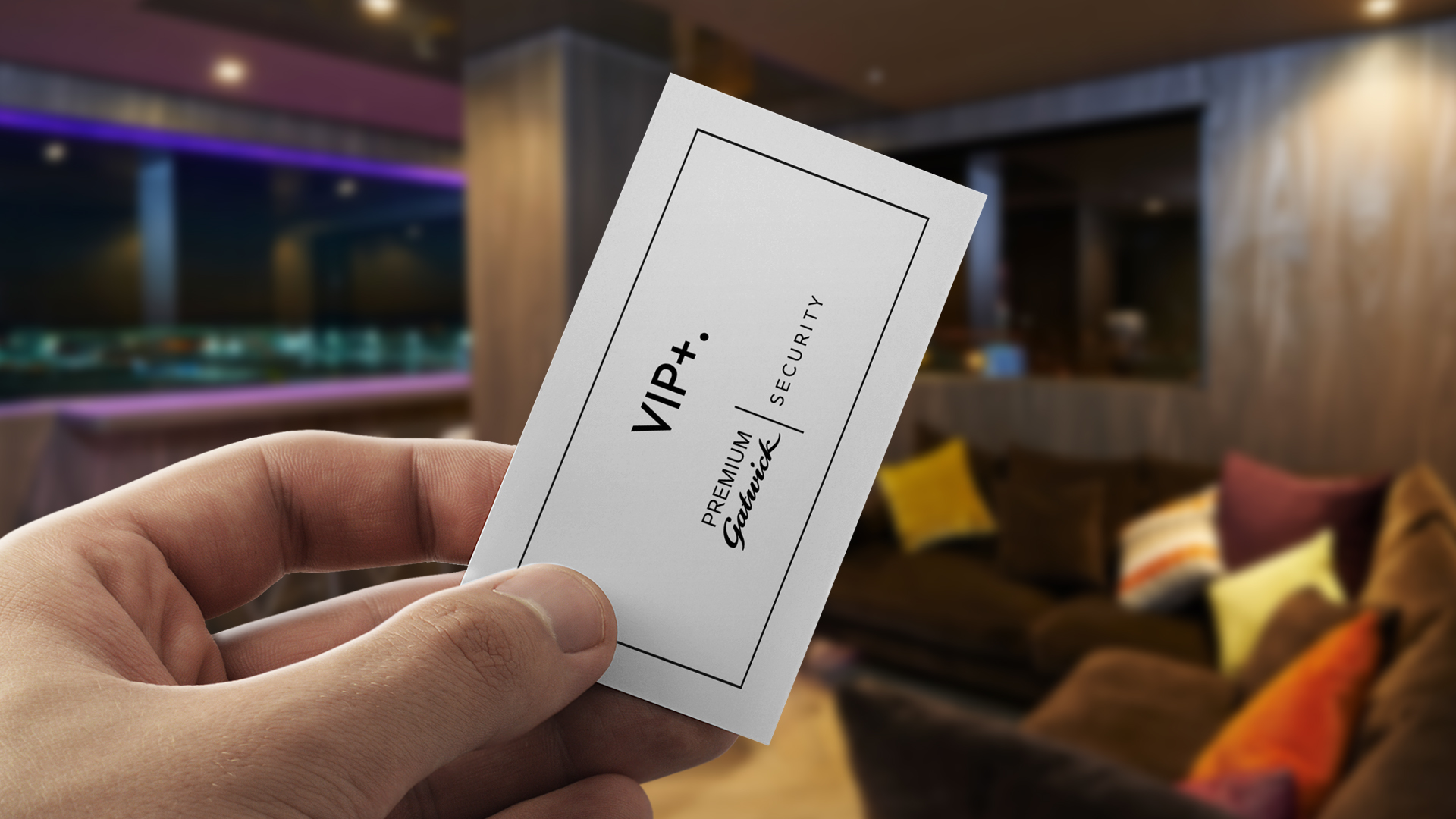 Great value.
Despite its prime location and high-tech amenities, Bloc Hotel is also an excellent value.
The hotel's efficient use of space means that each room is designed to maximize comfort and functionality, reducing costs, without sacrificing style or amenities.
The hotel's rates are always competitive with other hotels near Gatwick Airport, making it an attractive option for price-conscious travellers. Plus, if you book direct, you'll also receive complimentary Premium Security passes.
Exceptional service.
Finally, Bloc Hotel is known for its exceptional service. The hotel's staff is friendly and knowledgeable, always ready to assist guests with anything they may need.
Whether you need help with your luggage, directions to your airline's check-in desk or recommendations for somewhere to eat, the hotel's friendly team are always happy to help.
Additionally, the hotel's 24-hour reception and security ensure that guests feel safe and supported throughout their stay.
In conclusion, Bloc Hotel stands out among other Gatwick Airport hotels for its prime location, stylish design, high-tech amenities, great value, and exceptional service.
Whether you're travelling for business or leisure, the hotel's modern and comfortable accommodations are sure to provide a memorable stay.
Bloc Gatwick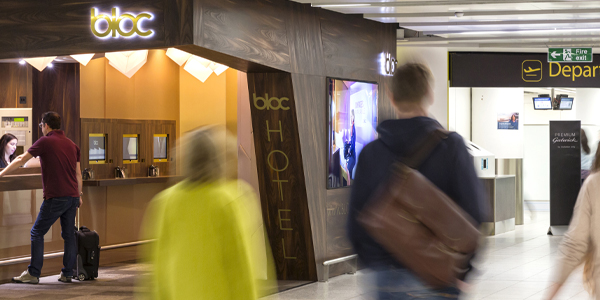 Bloc is a short-stay hotel designed to give you the very best of everything needed to sleep, shower and step out fresh into a new day, right in the heart of the action.
It's short-term staying designed around you. Lightspeed wifi, to keep you connected when you're on. High-powered showers, sound-proof walls and big, comfy beds for when you're not.
It's everything you need, and none of what you don't. No bells, no whistles, just pure rest and relaxation. And even better, it's right at the centre of the action, so you can step right out into it when morning comes, and step right back in when the day is done.
Book direct and save at least 10% + Free Premium Security.