Widening The Aisle
Thursday, April 4, 2019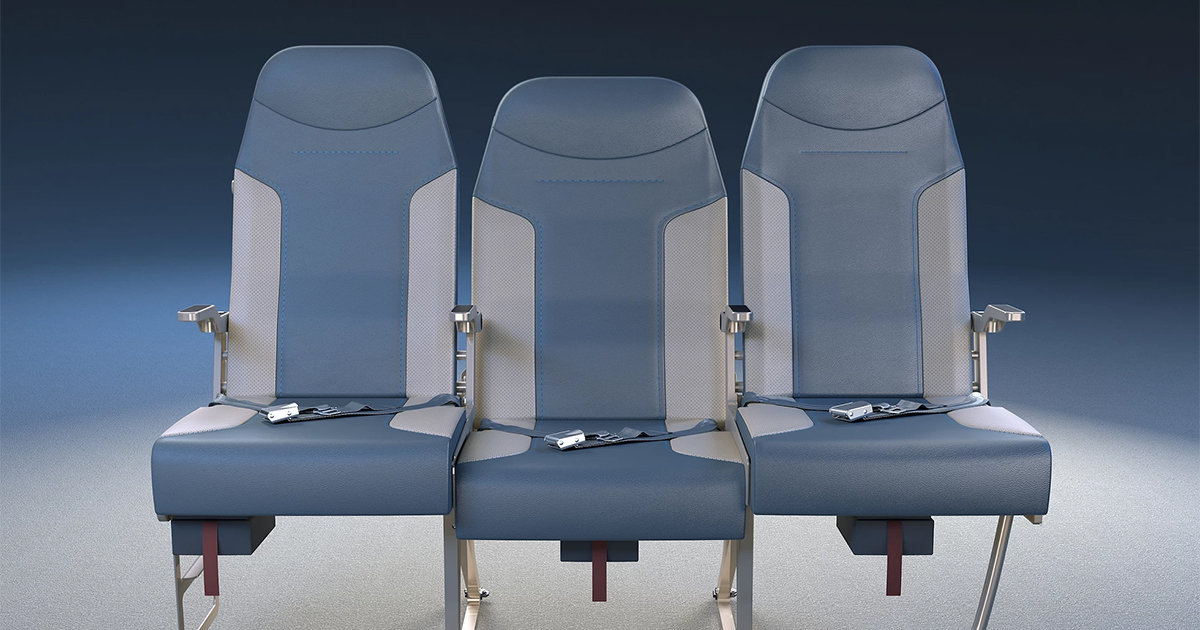 The Side-Slip's design came about because founder Hank Scott was frustrated at the time it took to get on and off a plane. As a former Naval Aviator and Aircraft Interior Designer (mainly designing and testing cockpits) he felt there had to be a better way.
Making the aisle wider seems like a simple choice, but the manner to do this were varied and often complex. Since the passengers were required to slide the seats the design had to be simple, robust and have what Human Factors Engineers call 'movement compatibility'.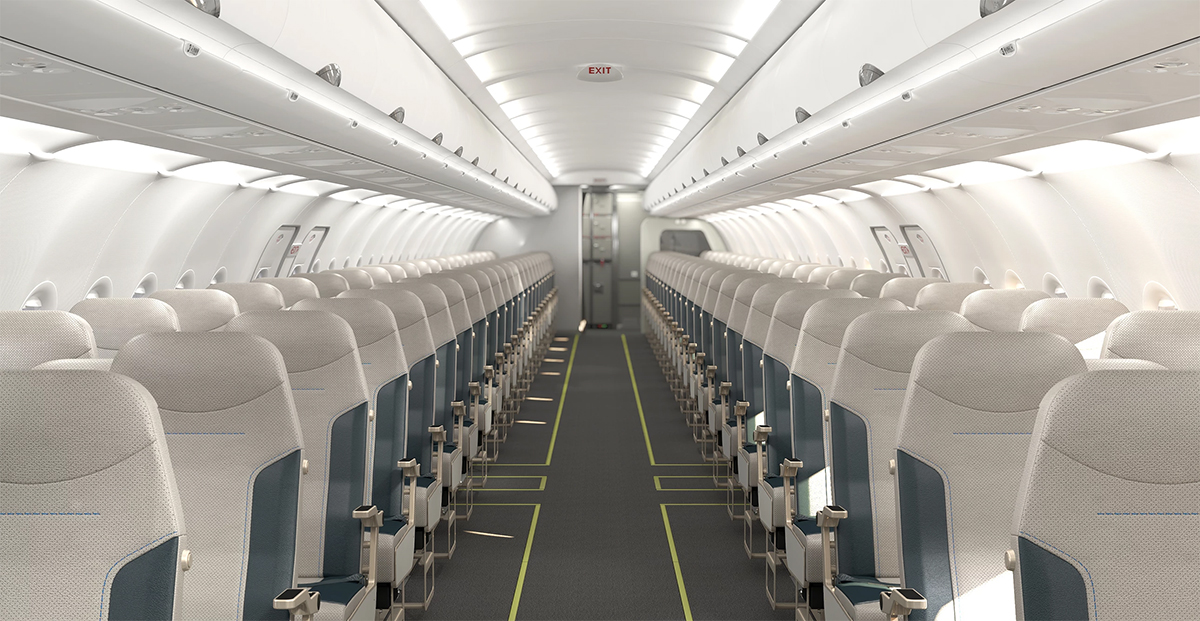 The staggered layout was chosen to help the design function and had the unplanned side effect of offering passengers more space. By staggering the seats passengers can stretch sideways a little further as their arms, shoulder sand legs are no longer completely adjacent. Another unplanned by-product of the staggered layout meant that the designers could make the dreaded middle seat 3 inches wider (5 inches wider at the shoulder) without reducing the aisle or window seat size at all. In fact when passengers sit in the seat next to another passenger the immediate response is how much more width all 3 positions have.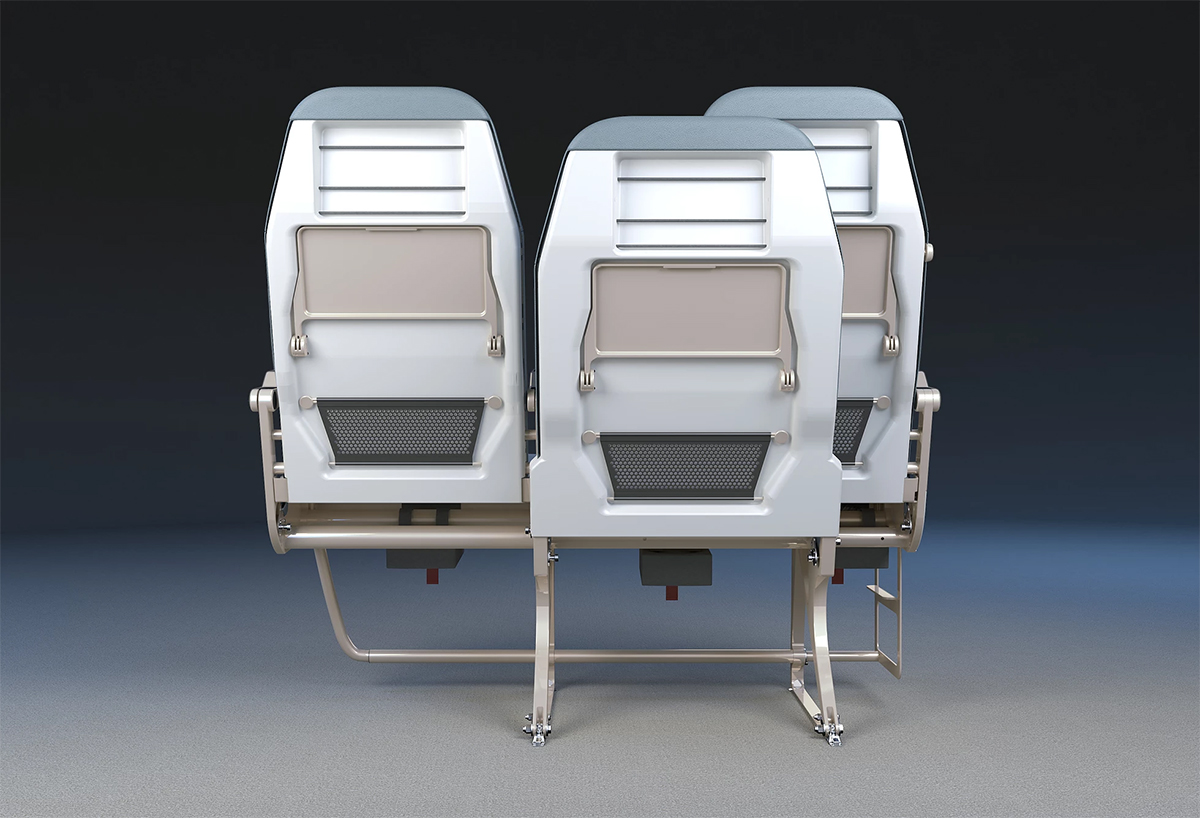 The difficulty with such new ideas is that airline often place profits ahead of passenger comfort, which in the case of the Side-Slip-Seat is not a problem. When the aisle opens up from 20 inches t 43 inches passengers can load and unload faster meaning more flight time (where they make money) and less ground time (where they waste time and fuel/electricity). Since loading and unloading passengers is the slowest part of any turnaround airlines can now buy a seat design that offers more comfort for the passengers and more revenue for the airlines.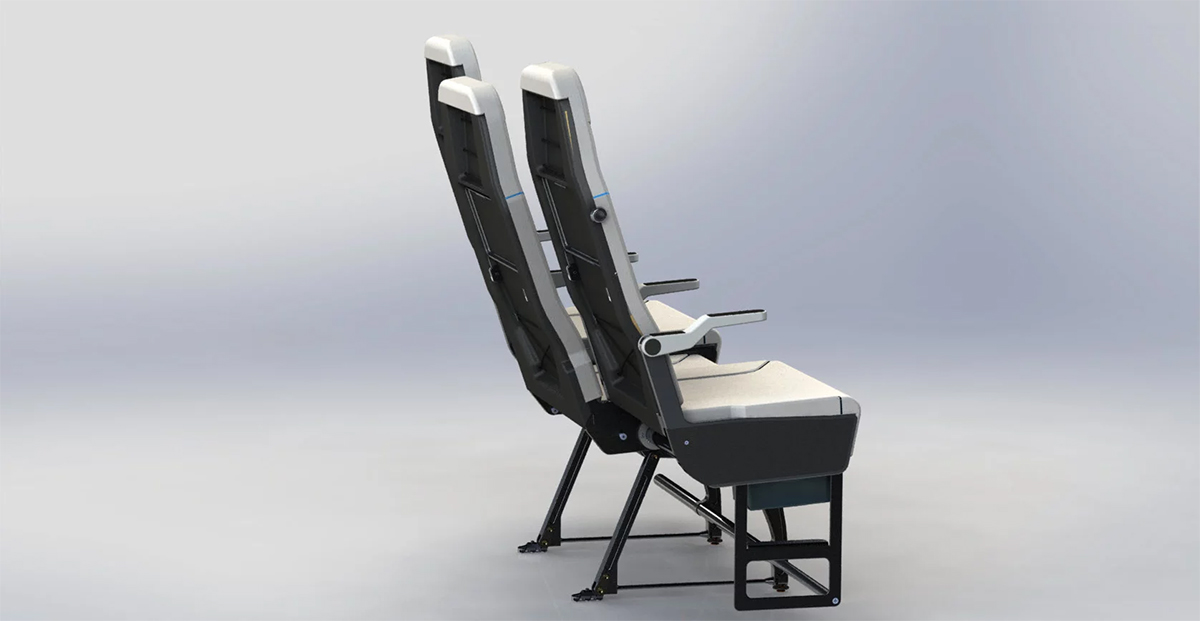 There are also other benefits including lower carbon emissions, full-sized wheelchair access and better fleet utilization (more flight per day).
The Side-Slip Seat has completed all required crash testing and should be certified soon. It's little bother the S1 which has the staggered layout but does not slide will be flying with its launch customer in May 2019.
Bloc Gatwick
Bloc is a short stay hotel designed to give you the very best of everything needed to sleep, shower and step out fresh into a new day, right in the heart of the action.
Its short-term staying designed around you. Lightspeed wifi, to keep you connected when you're on. High-powered showers, sound-proof walls and big, comfy beds for when you're not.
It's everything you need, and none of what you don't. No bells, no whistles, just pure rest and relaxation. And even better, it's right at the centre of the action, so you can step right out into it when morning comes, and step right back in when the day is done.