BLOC's Winter Travel Picks
Tuesday, December 4, 2018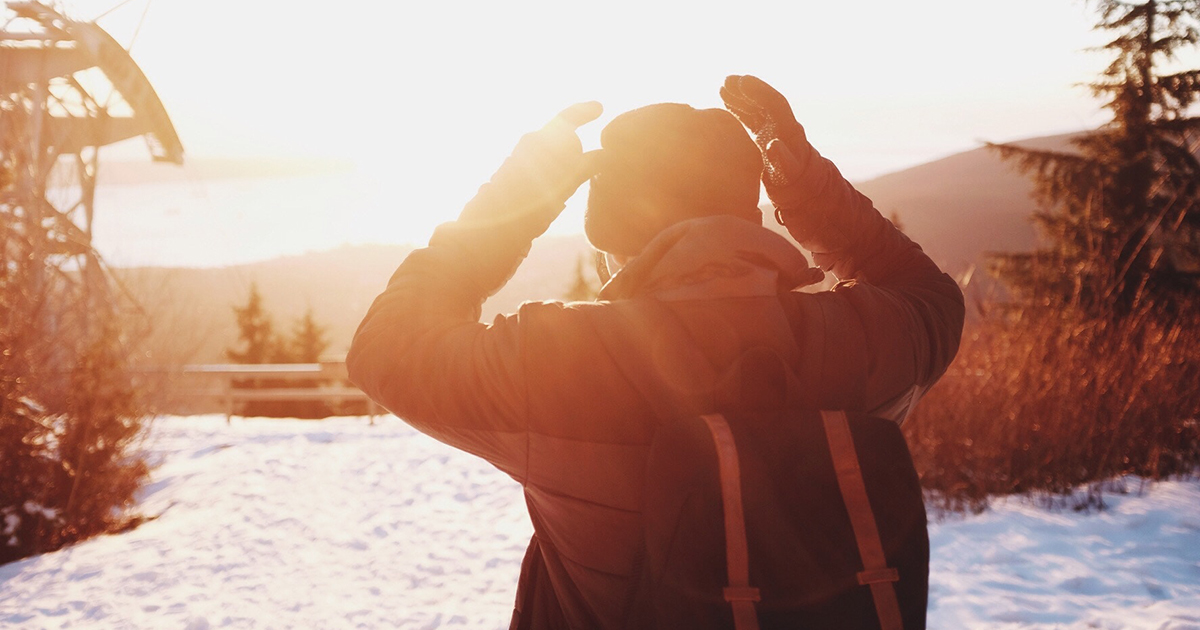 Heading off to the slopes this winter?
Check out some of our favourite must-have items...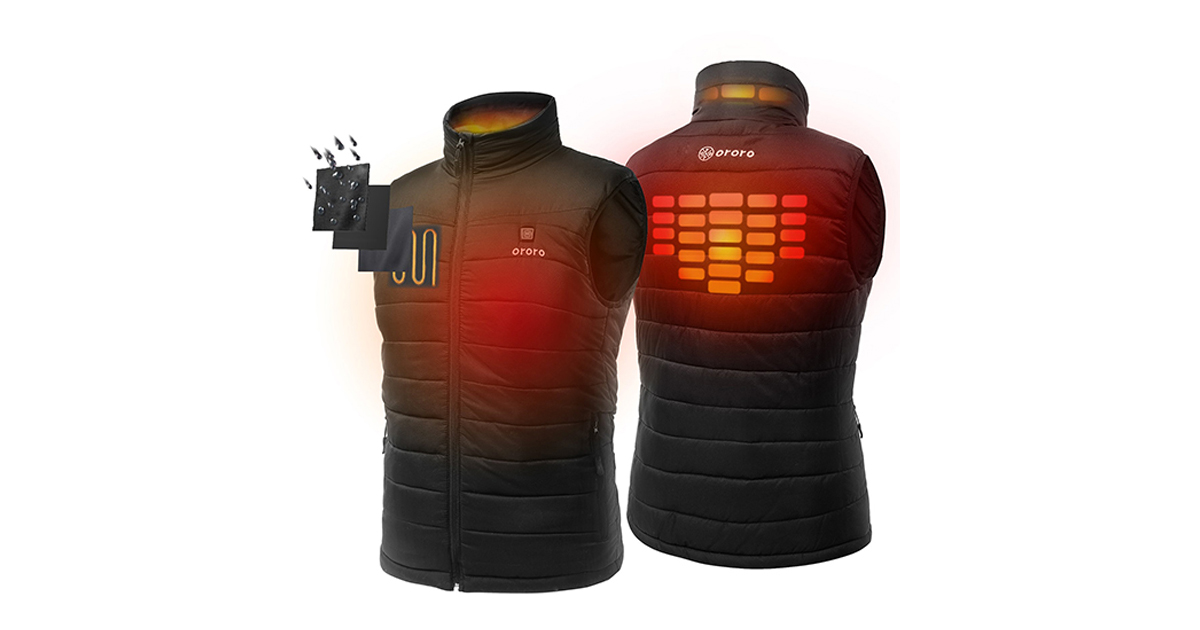 ORORO HEATED VEST
Keep the chill from your bones with the Ororo Heated Vest.
Made from four carbon-fibre heating elements that generate heat and trap it around your body, it's slim rechargeable battery keeps you nice and toasty for up to 8 hours on a single charge.
Water and wind resistant, the built-in battery can also charge your smartphone or other devices while on those long frosty walks.
PRICE: $129.99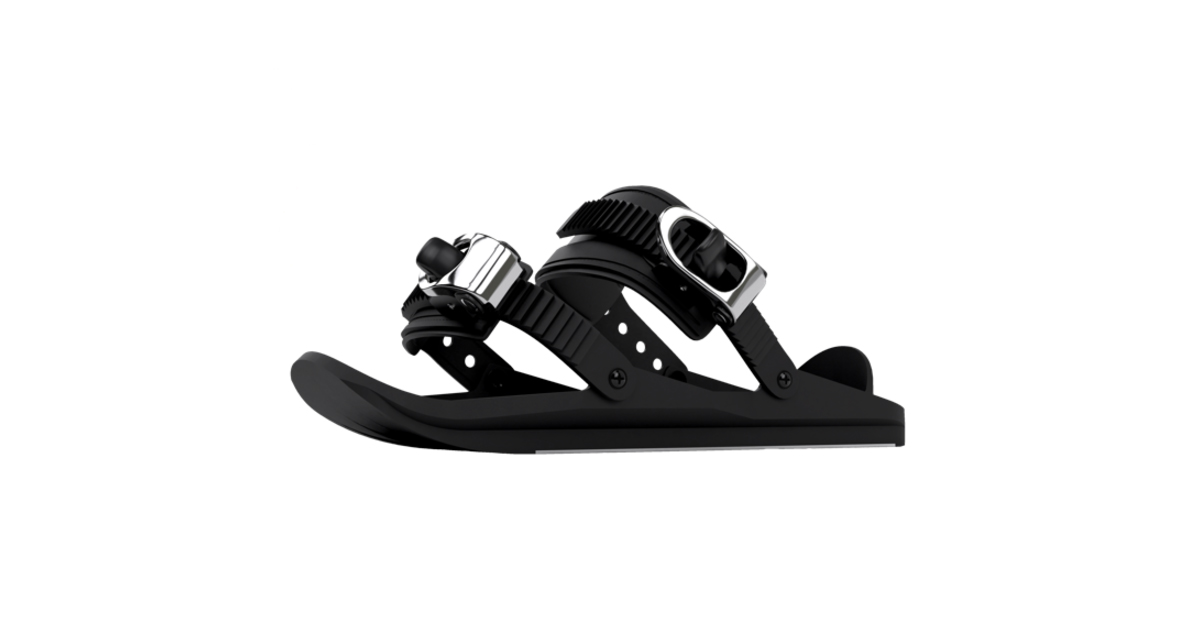 SNOWFEET
First there was skiing, then came snowboarding, now there's Snowfeet.
The Indiegogo-funded one size fits all 'skates for snow' fasten to your shoes like snowboard bindings and allow you to go downhill, on and off the slopes.
Without the need for heavy skis, ski poles or special boots; Snowfeet are super lightweight and fit into any small bag ready for you to go and explore when the snow falls.
PRICE: £129.00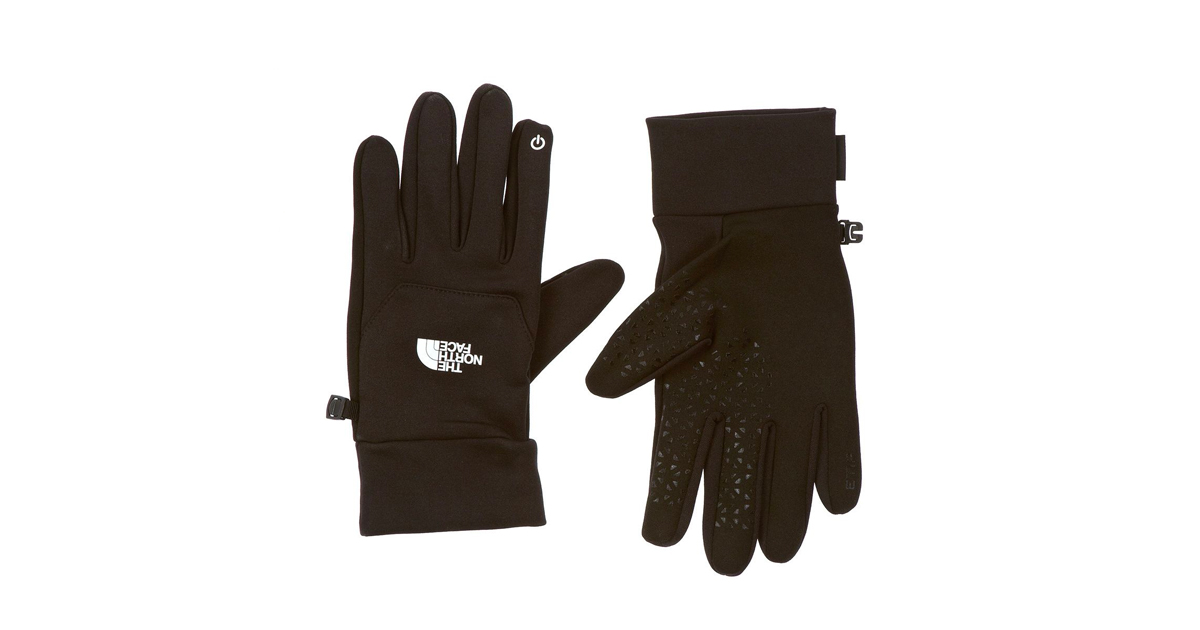 NORTH FACE ETIP™ GLOVE
Check on your Uber without having to get your hands cold with a pair of stylish North Face Etip gloves.
Designed for full conductivity with added palm grip, keep your precious digits protected when unlocking your phone in the cold without having to use your nose, tongue or any other exposed part of your body.
They might not keep your hands dry during a snow fight, but they are lightweight enough to keep safe in your jacket pocket.
PRICE: £35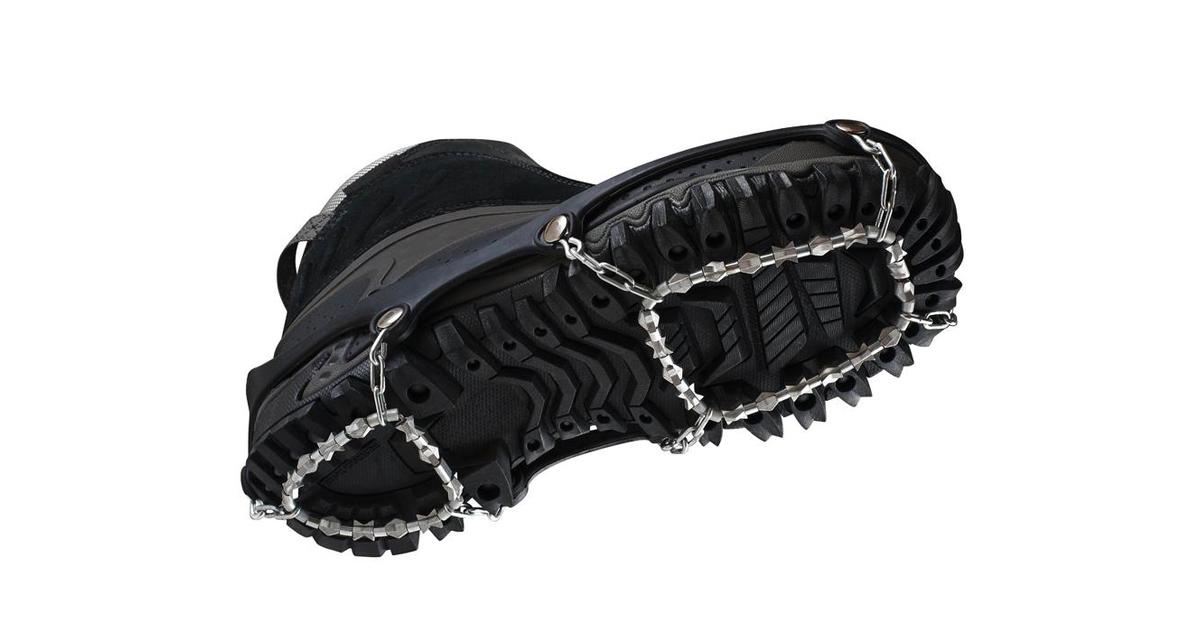 DIAMOND GRIPS
Getting around during winter in the UK can be a deathtrap; from icy footpaths, slippery train platforms and everything in between.
If you're heading into work or out with friends this winter, it may be worth investing in some Diamond Grips from ICEtrekkers.
Easy to put on and take off, the aircraft-grade steel cables fit snugly around your shoes for all-terrain grip for all occasions.
PRICE: £45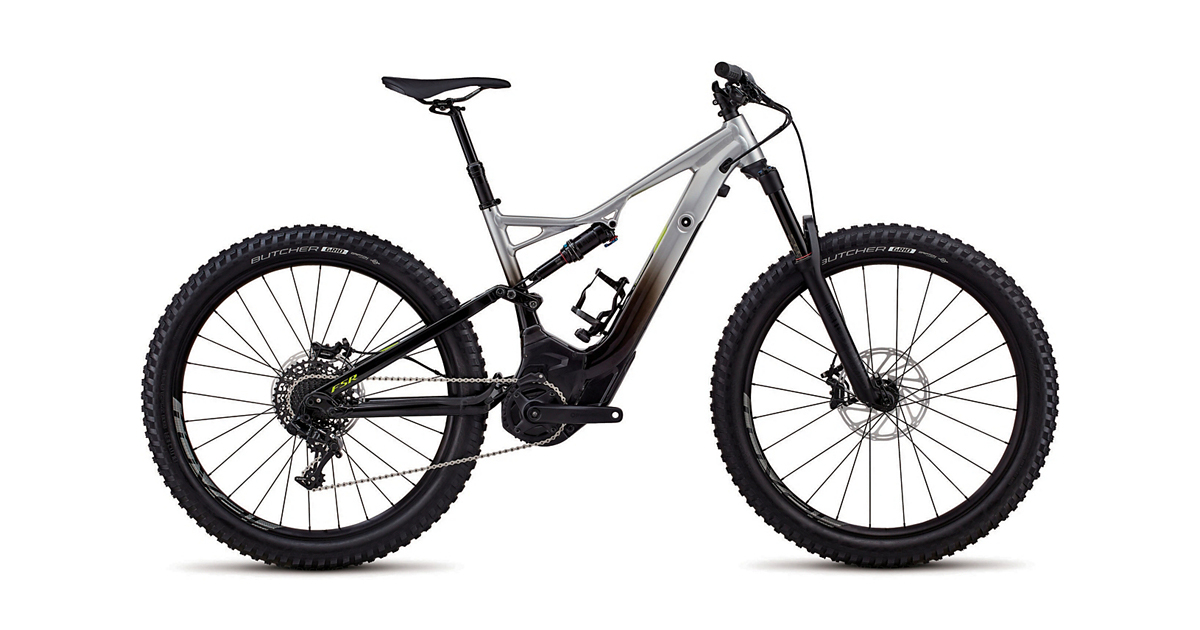 SPECIALIZED TURBO LEVO FSR COMP 6FATTIE/29
Cut through the fresh snow with the Specialized Men's Turbo Levo pedal-assisted mountain bike.
With a top speed of 20 mph and 150 mm of shock absorbing travel in both the rear and front shocks, you'll glide through all the hidden bumps on it's lightweight and responsive M5 Premium Aluminum frame.
It's "Smart Control" feature also helps the battery last the entire length of your rugged ride by regulating the power of the motor when cruising.
PRICE: $5,600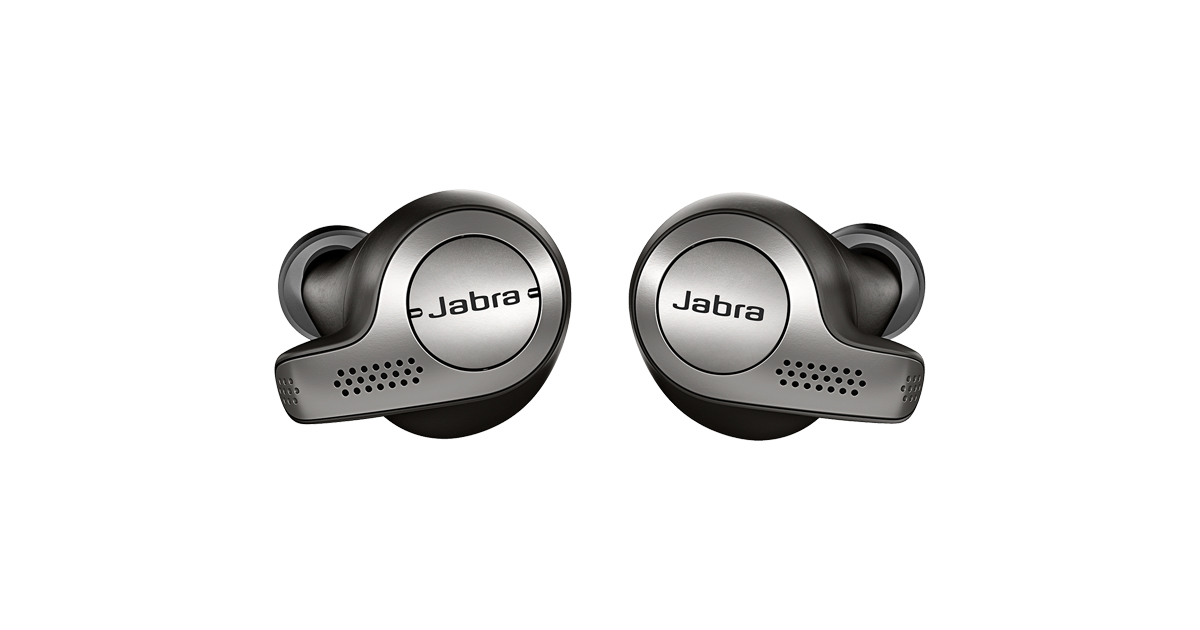 JABRA ELITE 65T
If you're in the market for some genuinely wireless earphones for every occasion (no we're not talking about Apple's AirPods) then Jabra should be your first port of call.
More tailored for everyday use than their other headphones, the Jabra Elite 65Ts sound and look great, with 5 hours of playback from a full charge and up to 15 hours of use with its slim pocket-friendly charging case.
With built-in smart 'auto pause' technology, you never miss a word when you remove one of the earbuds too.
PRICE: £149.99
BLOC Hotels London Gatwick
They say it's better to travel than to arrive. We think both are important. With BLOC you won't have far to travel at all. We're waiting to welcome you just steps from Gatwick South Terminal Departures. Any closer and we'd be on the runway!
Our 245 room hotel offers 'Sleep Haven Zones', family rooms, a business floor and Presidential Suite. Park at the terminal through one of our exclusive deals; check your bags with your airline and take your overnight bag to the room; send an email with free WiFi; relax on your sumptuous king-sized bed, watching one of our HD LED TVs; freshen up in a monsoon-drench shower wet room and seamlessly check out to arrive at your gate in a great mood to enjoy your holiday or business trip. So much more for less.