Eurovision 2019 - Bingo
Tuesday, May 14, 2019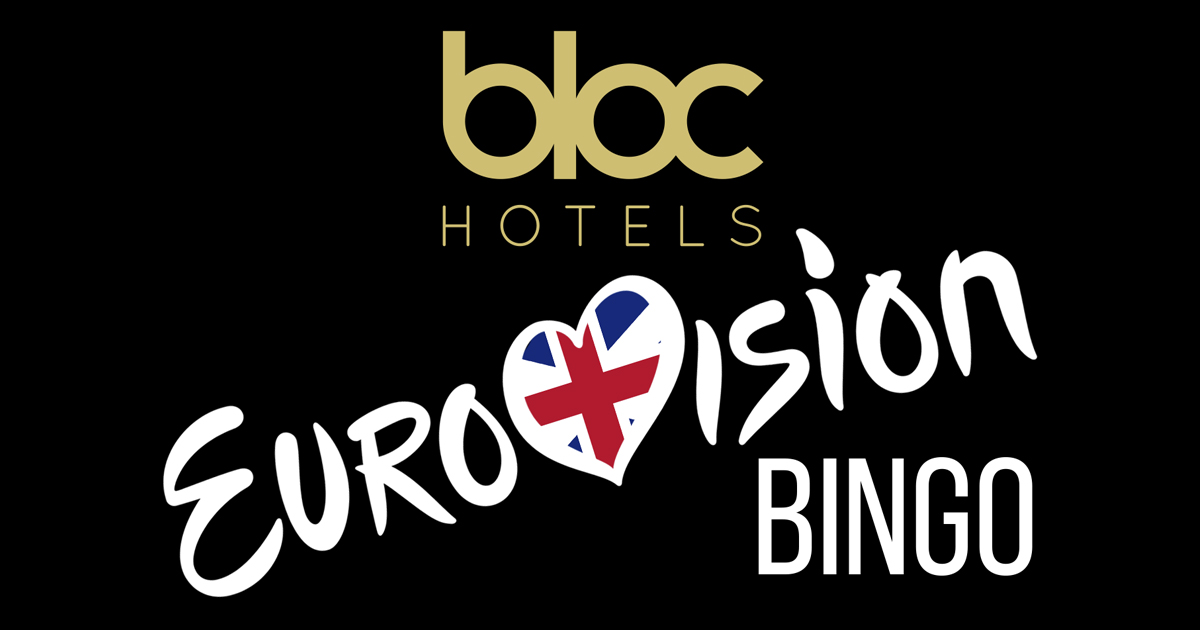 Drawing over 185 million viewers last year, the Eurovision Song Contest is the biggest live music event on the planet.
This year's contest is being hosted in Tel Aviv, after crowd favourite Netta won 529 points for Israel in 2018 with her infectiously absurd song 'Toy'.
This year, Michael Rice, winner of the BBC's All Together Now has been chosen to represent the UK with 'Bigger Than Us'.
Like every year, the chances of the UK winning is slim. Not least because of, dare we say it... brexit. But, we can always hope!
To follow the tradition of previous years, we have put together a fun Eurovision Bingo game for you to play along at home.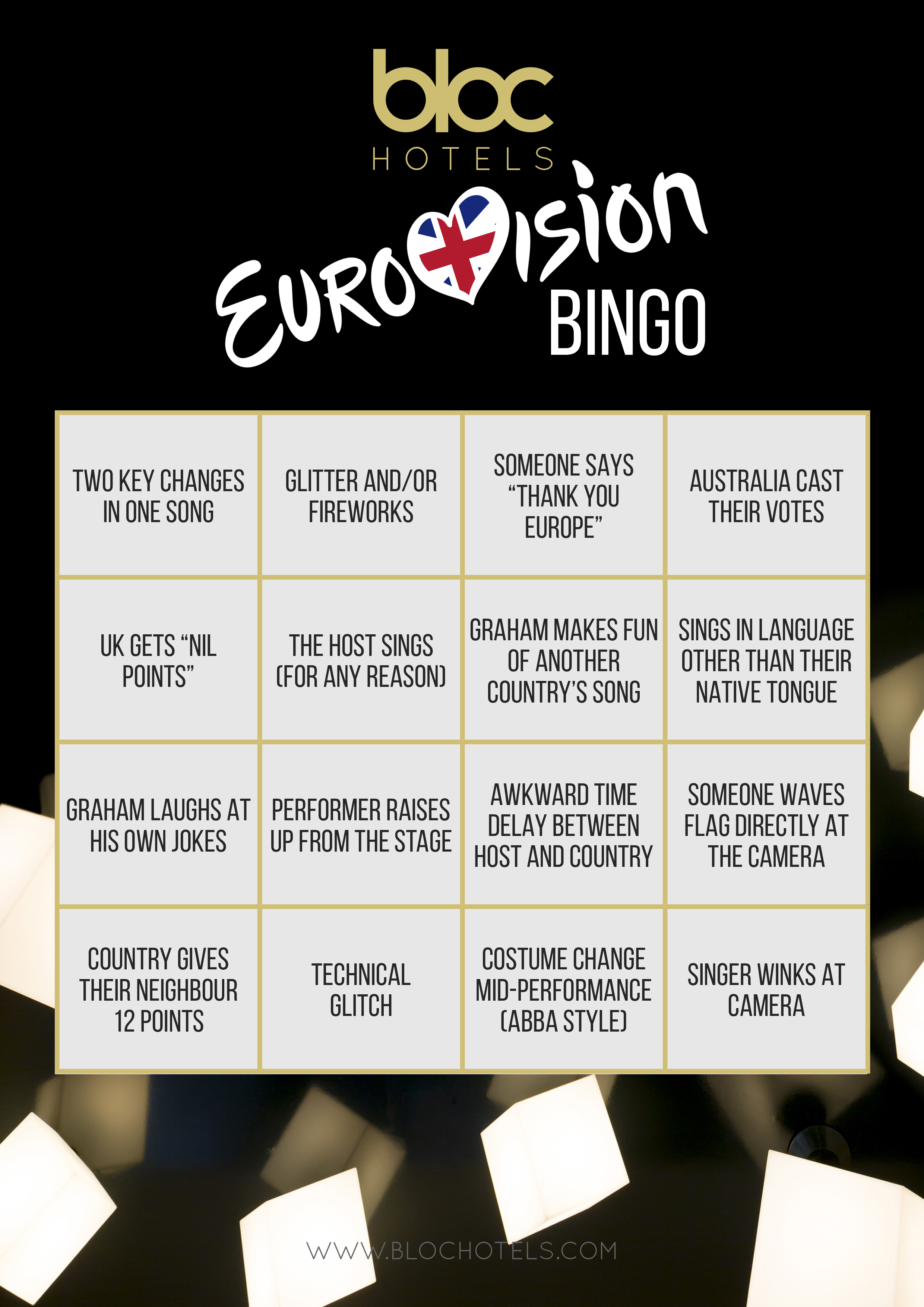 Download the print-ready PDF here.
Remember, take it steady and drink responsibly. It's a long night ahead!
Bloc Jewellery Quarter
Bloc is a short stay hotel designed to give you the very best of everything needed to sleep, shower and step out fresh into a new day, right in the heart of the action.
Its short-term staying designed around you. Lightspeed wifi, to keep you connected when you're on. High-powered showers, sound-proof walls and big, comfy beds for when you're not.
It's everything you need, and none of what you don't. No bells, no whistles, just pure rest and relaxation. And even better, it's right at the centre of the action, so you can step right out into it when morning comes, and step right back in when the day is done.
Looking for some staycation inspiration? Check out Things to do in Birmingham and start planning your next adventure with Bloc.